UK cheque printing standards for 2018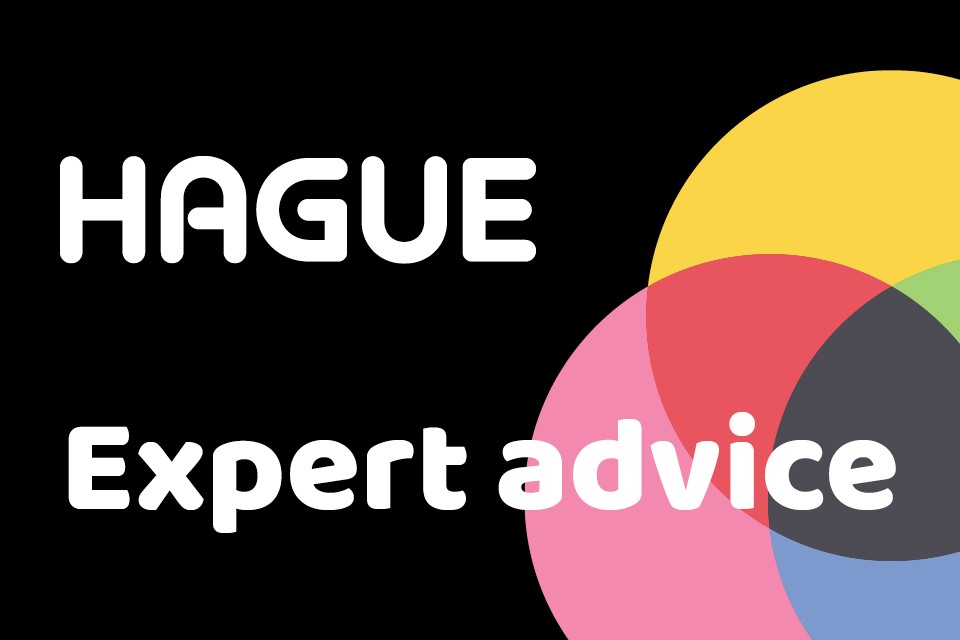 With the new year just round the corner, it's important for business owners to get their head around cheque printing and credit standards for 2018.
At Hague, we provide cheque printing that exceeds the high style and security standards set by the UK's Cheque and Credit Clearing Company (C&CCC), so our team are expertly positioned to advise you on the requirements for all of your cheque printing for your business.
First things first, what is a standard? The C&CCC standard is a document which helps cheque printers to achieve maximum efficiency. It means that users have a set of guidelines to help with consistency and avoid unnecessary reprinting or administration.
In the United Kingdom, all cheques must meet C&CCC Standard 3.1 and 3.3. Following these standards facilitates automatic processing and means that cheques can be speedily passed through cheque clearing. This means your funds will clear quickly so your cash flow is improved and accounts can be regularly kept up to date.
The standards refer to the appropriate design, layout, information, and security features that deter and prevent fraud while guaranteeing the cheque printing is done in order to maintain efficiency.
C&CCC Standard 3.1, the Automated Processing of Vouchers, refers to the following:
Physical aspects of the cheque
Cheque design and layout guidelines
Code line specifications
Filling in cheques
Custom holograms
Euro-denominated cheques
C&CCC Standard 3.3, lays out the required technical details:
Code line characters
Magnetic inks
Procedures for cheque printing
Security designs
By following these regulations, businesses can be sure that they are following the best practice guidelines and reduce the risk of having to reprint cheques or spend time resolving issues, potentially slowing down cash flow and damaging business in the meantime.
If you are ordering company cheques it is vital that you only purchase through an accredited CPAS (Cheque Print Accreditation Scheme) member like us here at Hague. This option can reduce stress and save you time, as well as ensuring cheques are safely stored and always accounted for.
For more information about C&CCC standards, you can speak to a member of our expert cheque printing team. We can help you decide whether outsourcing your cheque printing is the best option for you, as well as offering guidance about the various intricacies of cheque printing rules and regulations.
Fill in our online enquiry form and a member of our team will get in touch to organise a complimentary consultation.