Two arrested over counterfeit tickets in Liverpool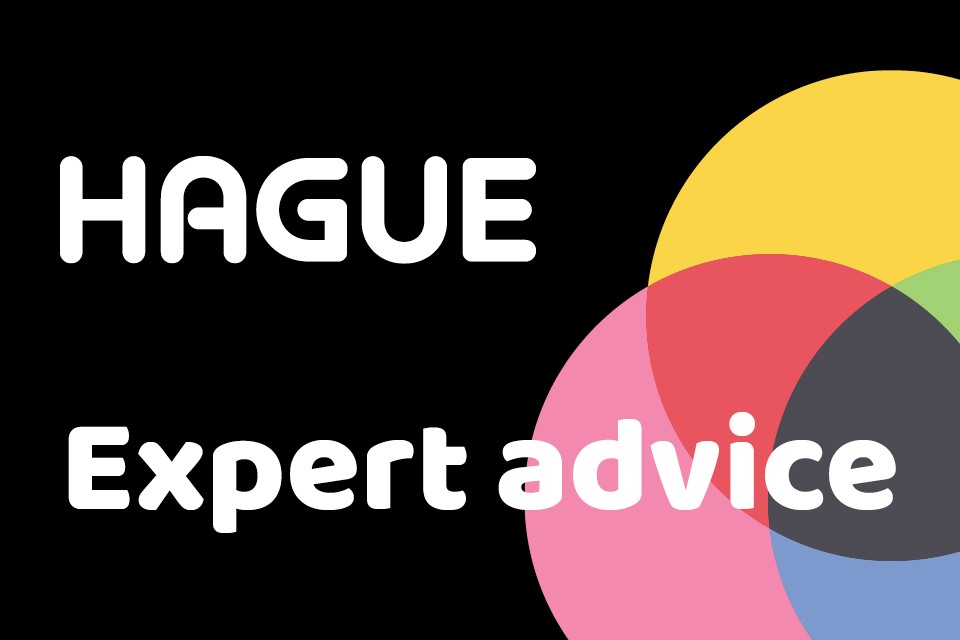 Two men from Anfield have been arrested and are appearing in court charged with fraud after selling counterfeit tickets to Liverpool FC games. It is thought the men advertised tickets online, conning hundreds of fans from around the world out of their money.
Numerous complaints from Liverpool fans led to an investigation by Matrix Serious Organised Crime, and the men were detained following a search of their properties. Detective Inspector Helen Bennett from Matrix Serious Organised Crime's economic interventions team said: "Many of the people reporting this matter have travelled from as far afield as America and Europe to get to a game and have been left bitterly disappointed, as well as out of pocket, when they have been turned away at the gate. Offences such as these leave a lasting, negative impression of our city on the victims and the police are committed to working with the club to target the criminals behind such scams and bring them to justice. To ensure that other people do not fall victim in the same way, our advice would be to always use official, legitimate and authorised websites to purchase tickets to any event."
Police revealed that equipment used to produce counterfeit tickets was seized during the search. Although Liverpool do not reveal the security measures their tickets contain, we recommend tickets for high profile sporting events contain a variety of verifiable overt and covert security print methods that make them virtually impossible to fraudulently replicate.
When printing high security event tickets for our customers, security methods we employ include bespoke holograms, controlled watermarked papers, sophisticated numbering and security inks. We also include quick and easy ways of verifying authenticity, should attempts be made to duplicate the tickets.
In this case, it seems the replication efforts by the criminals were not sufficient, as those who bought the counterfeit tickets were turned away when they tried to use them.