Treat your customers with personalised gift voucher wallet printing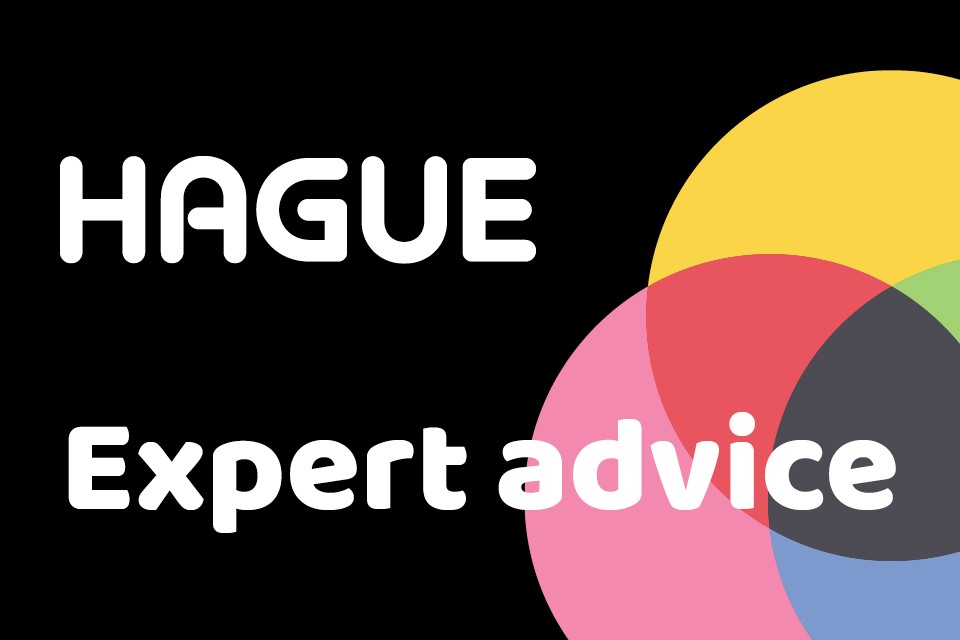 When Coke started selling personalised bottles and cans they flew off the shelves. There's just something consumers find irresistible about seeing their, or a friend's, name printed on a product. If there's one thing retailers can take away from Coke's success, it's that their formula is an easy one to reproduce. Personalised gift voucher wallet printing, or personalised Christmas cards, are a simple way to recreate this popular sales technique without a multi-million pound budget.
Here's a few ways you can use product personalisation to sell more this Christmas:
Design your own Christmas cards
People love to send each other personalised Christmas cards at this festive time of year! If you're creative you could design cards to sell in your store for your customers, or you could employ the help of professionals to print corporate Christmas cards to send out to your clients. This can be an affordable way to generate extra revenue, show your customers you care and add an extra splash of Christmas cheer.
Sell personalised gift baskets
A personalised gift basket is an easy and attractive gift to put together. You could provide customers with a form which they can mark to choose the items that will go in the basket and include an extra element of personalisation, such as a personalised card. Packaging the gift basket nicely with some Christmas ribbon and bows, and displaying an example of what the finished product will look like will encourage people to purchase.
Personalised gift voucher wallets printing
An excellent way to generate more revenue in the quiet period after Christmas, personalised gift voucher wallets can be sold in the run up to Christmas. When customers redeem the vouchers after Christmas and in the new year it's the perfect opportunity to up or cross-sell.
We're one of the UK's leading gift voucher & gift voucher wallet printers, and have supplied vouchers to a large number of high profile clients. To protect our clients we can include a number of security print features on gift vouchers, including holograms and controlled watermark papers.
Enquire now to find out how we can help you to increase sales with personalised gift vouchers this Christmas.