Top reasons to use hologram printing services for marketing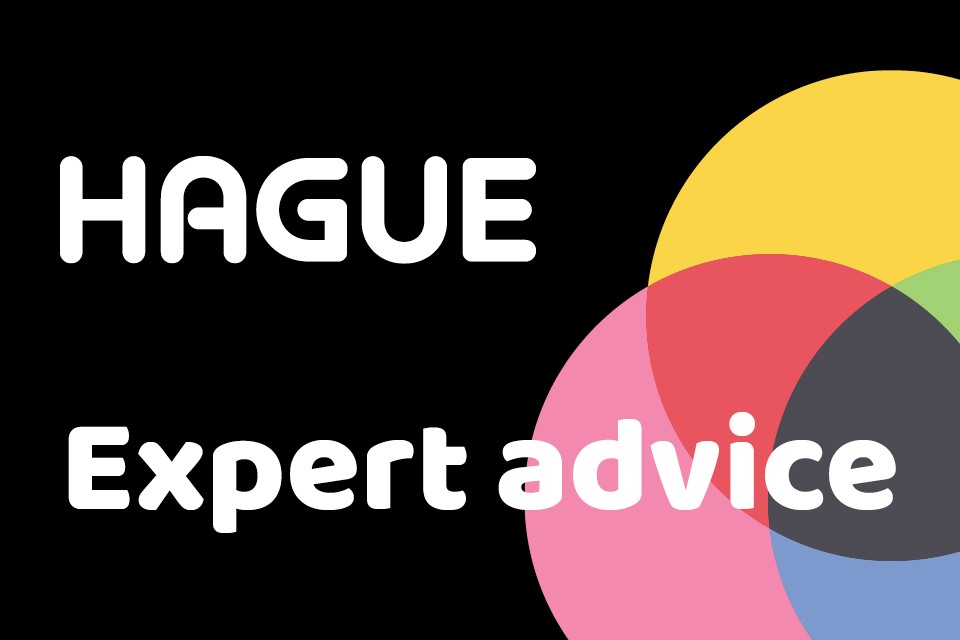 Holograms may have been first created around 70 years ago, but they still haven't lost their 'wow factor'! Any business that designs and uses a hologram as part of their marketing materials is still considered progressive, a quality that always impresses customers. But first things first, you'll need to seek out the right hologram printing services to help you get the most from your hologram.
If you still need convincing that a hologram can help your marketing efforts, then here are just a few reasons you should try out this innovative technique.
Holograms are visually impressive
There's no doubt that printing on holographic paper looks impressive. In a corporate environment, printing a hologram can really help you to stand out from your competition. For instance, a hologram logo sticker on your business cards or marketing correspondence looks highly professional and adds a unique and eye-catching element.
Leave a lasting impression
The whole point of marketing is to leave a lasting impression of your business. There's no better way to do this than with a hologram, which will linger in the mind of prospective and existing customers. The novelty of 3D never wears thin, and will always leave consumers awed and positively engaged with your business.
Holograms are unmissable
A hologram is without doubt the focal point of any piece of marketing material. Customers will be instantly drawn to the dynamic design, elevating your marketing materials to something far more impressive than what is ordinarily on offer. Break away from the norm and use a hologram to grab attention and create a lasting memory of your business.
Overall, holographic marketing will give you the opportunity to connect more deeply with your customers and create lasting impressions. A well-designed hologram says a lot not just about your business, but also your approach to marketing and how serious you are about connecting with your customers in fresh and exciting ways.
Here at Hague we are a member of the International Hologram Manufacturer's Association (IHMA). This makes us a trustworthy option to help you create hologram solutions that can protect your assets and reputation, as well as strengthening your marketing efforts. Contact us to discuss your hologram requirements and we'll arrange a free consultation.