Tips from a printing specialist: Advantages of digital printing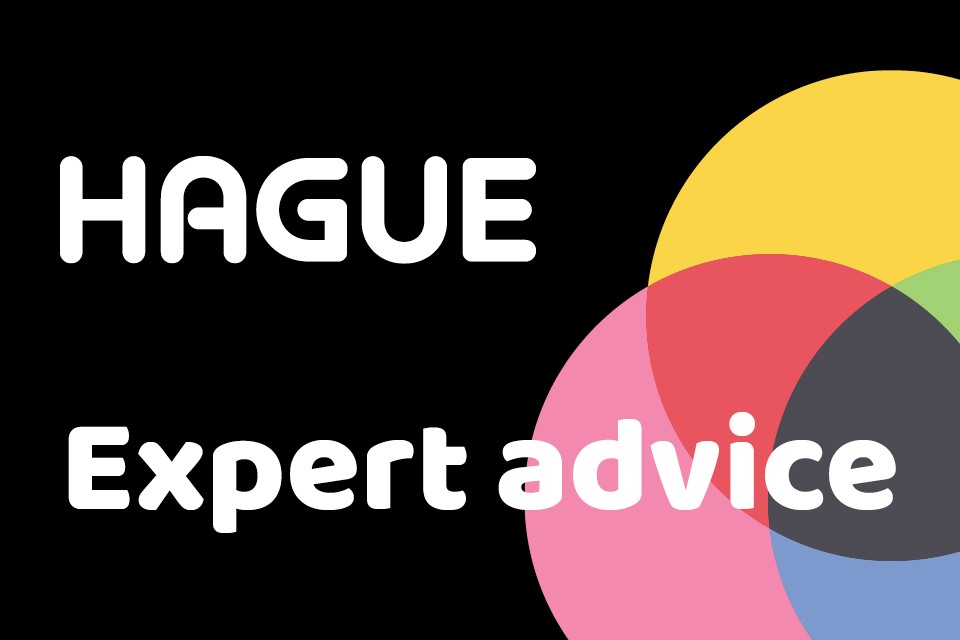 Digital printing is a printing technique that uses digital or electronic files which are transferred directly from a computer to a printer. It really comes into play when smaller print runs are needed, for example a set of 100 flyers instead of a thousand or more. This week, we want to explain the many benefits of digital printing.
Speedy turnaround
'Unlike offset printing, digital printing doesn't use aluminium plates, so small quantities can be printed easily and on demand. What this means is, a customer doesn't have to pay for a printing plate for all of the individual colours which are used on the printed material. As a result, the setup time is shorter and the item can be printed much faster.'
Lower cost
'Setup costs are considerably less for smaller runs. The unit cost of each piece might be higher than it is with offset printing, but without the setup costs digital printing provides lower cost per unit for even very small print runs.'
High quality items
'Technology has improved a lot and is only becoming more advanced. This has made the quality of digital printing acceptable for most purposes. While there was a time when offset printing could undoubtedly be regarded as being higher quality, digital printing has made real strides and the untrained eye can often no longer spot the difference between a copy from an offset print and a digital printed item.'
Easily customisable
'This is where digital printing really shines. Variable Data Printing means that information can be pulled in from a database or external file to automatically customise printed items. Even text and graphics can be changed without the need to stop or slow down the press. This means that direct mail campaigns or personalised letters can be printed in practically no time at all.'
Keen to hear more about the possibilities of digital printing? Speak to a Hague printing specialist either in person or over the phone. We're always available to answer your questions and help you to decide which form of printing is best suited to a specific project.
Just fill in our online enquiry form here and a member of our team will get in touch to offer advice and talk you through our printing options.