Three cheers for the return label design! International Print Day celebrates all things print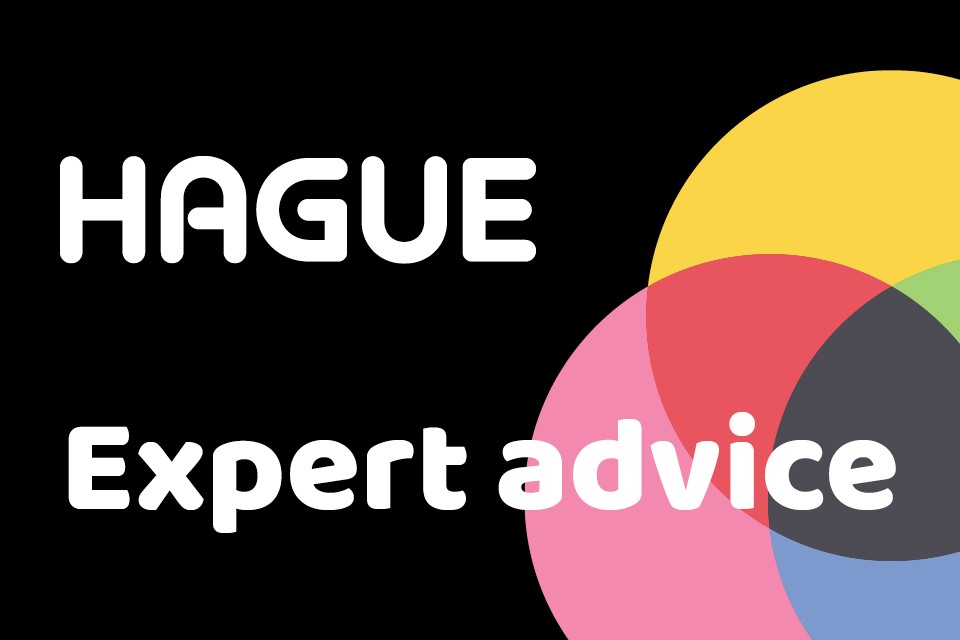 14th October was International Print Day, which saw print professionals around the world take to their social media accounts to highlight the creativity and importance of the industry. It's certainly a topic we're interested in and it was inspiring to see just how many people out there are passionate about print. Using the hashtag #IPD2015, social media was inundated with print advocates sharing their appreciation for everything from the humble return label design to more sophisticated events ticket printing and beyond.
The campaign was invented by US trade group Print Media Centre's Deborah Corn and this year was celebrated online by print giants including Kodak, who tweeted "Happy International Print Day! #PressOn".
The theme for this year's global 24-hour event was #PrintNOW and companies were encouraged to share their innovative print products and services. Corn explained the concept and how print enthusiasts could get involved: "Produced a cool project recently? Used new paper or substrates? Share and tag it! Have new equipment? Wrapped a vehicle? Share and tag it! Designed something spectacular? Saw some spectacular int out in the world? Been to a great print event or tradeshow? Show everyone through pictures, videos and posts and share away!"
PrintWeek reported that throughout last year's campaign more than 8,500 tweets were sent, reaching over 23,000,000 feeds. This year 1,362 contributors got involved with 7,793 tweets generated in aid of the campaign, delivered to over 27,000,000 timelines. The campaign's success has ensured there will be an International Print Day 2016, held on 19th October, 2016. Now there's a date for your diaries!
Here at Hague Print we have over 30 years' experience in the print industry and are committed to providing cost-effective custom print solutions. We're passionate about print, whether you're looking for printed stickers on a roll or voucher printing services, we can provide you with a bespoke service that suits all your printing needs. Take a moment to fill in our simple enquiry form and one of our print professionals will contact you for a free consultation.