This is how certificate printers design the best certificates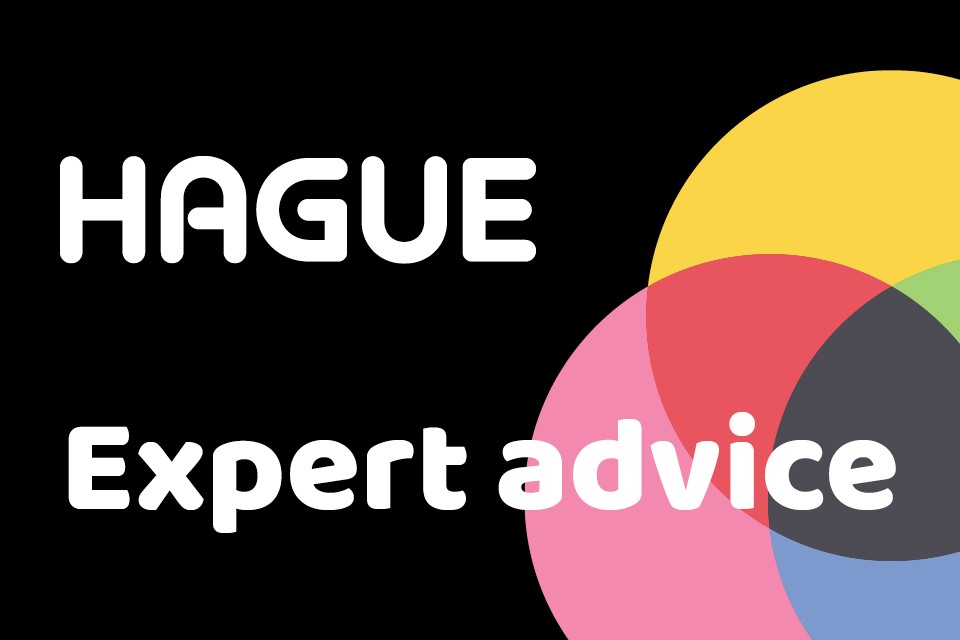 Designing and printing professional looking certificates can be more challenging than you imagine. Although it seems like a simple task, there are many things certificate printers must consider. For example, certificates have a long shelf life and are valuable to the recipient, so design should always play an important role in the creation process, even if the design itself is basic.
So where do you start when it comes to designing good award certificates? Whether educational, professional, or personal, there are factors to consider when it comes to the perfect design and they should all be considered before starting.
Getting the key information
Once you've decided to design a certificate, you need to make sure you've got all the key information you want to include. Remember, ultimately you are trying to create a document that can act as a lasting memory for the recipient, as well as proof of the achievement. This makes the information you need to include a crucial part of the design.
So, what should you be thinking about?
Branding: first off, you want to make sure the certificate includes your business or organisation's branding. This works twofold: it makes the certificate look professional and attractive, and it protects your business or organisation from certificate fraud as you have created a document that is hard to replicate and that would be instantly recognised
Name of recipient and other personal information that may be relevant
Basic accomplishment information: Why has the recipient been awarded the certificate, and what period is the award for?
Signatures: Who is authorising the award and signing the certificate?
Design details and security features, such as security designs and bespoke holograms
What about design?
Depending on what the certificate is being awarded for, this can and should impact design. Is it a serious higher education certificate? Or is it more playful, e.g. awards at a children's sports camp? Should it look and feel traditional, or do you want it to appear more modern? All of this should be carefully considered before designing the finished certificate.
And have you considered paper?
Certificates are most often printed on special certificate paper, which can come in various colours. This can impact the finished project, as colours may look different onscreen compared to when printed out. You could also opt for heavier stock papers that have been embossed, for an extra layer of security and a look of ultra high quality.
However you decide to move forward with your certificates, you should at least make sure to think about the above before diving into the actual design process. As professional certificate printers, we can help you to think about these factors and give you expert advice about how to act on them. If you want to hear more about the services we can offer, just fill in our enquiry form. We'll be in touch once we have your details and will set up a free consultation.