The University of Liverpool awards graduation certificates to 800 online students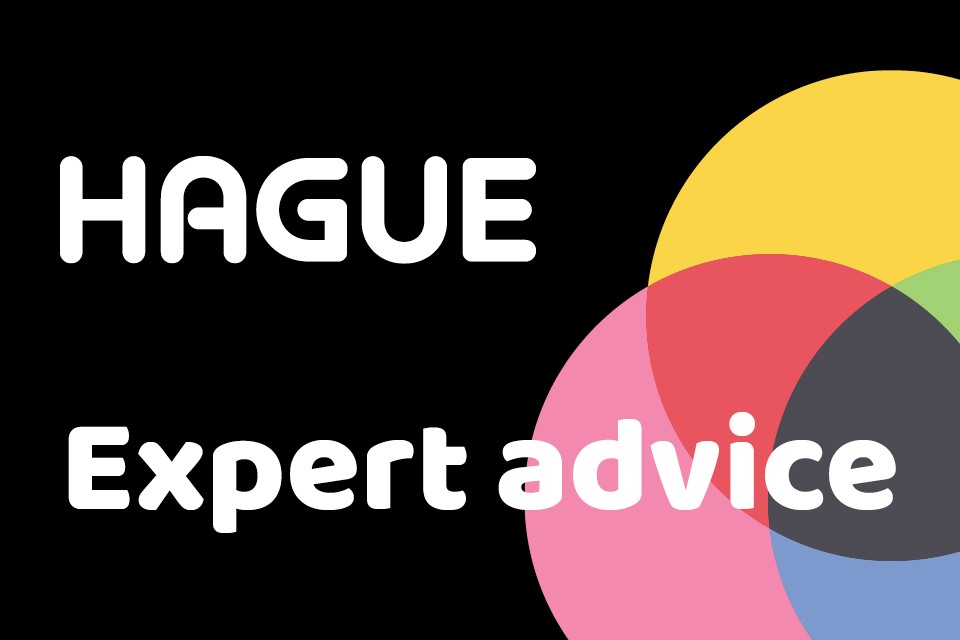 The University of Liverpool recently awarded graduation certificates to 800 students who completed their degrees entirely online.
The online degrees have been designed to allow students to study alongside other commitments, from anywhere in the world. The flexible format attracts students from all over the world, and the 800 recent graduates were from 110 different countries. In total, more than 10,500 students from over 160 countries are currently studying online degree courses with the University of Liverpool.
Although degrees can now be studied online, degree certificates cannot be shared virtually as they need to be supplied in paper format for security reasons. All students of the online course were given the option to collect their degree graduation certificates in person, but although 800 students graduated, the large geographical distribution of students meant that only 300 were present at the graduation ceremony in Liverpool.
The growing popularity of online courses highlights the need for document security when it comes to awarding degree certificates. With certificates travelling across the world before reaching the student, and certificate fraud and identity fraud a growing problem, it's even more vital that certificates are secure and able to be authenticated.
In order to ensure the security of degree certificates, they should be protected with a mix of overt and covert security printing techniques. At Hague, degree certificates are printed using state-of-the-art print designs and audit stock control numbers. We also recommend that certificates include bespoke holograms, unique to the institution, and are printed using security ink on watermarked paper from controlled stocks.
Our experience within the education sector is unrivalled and we are responsible for designing and printing degree certificates for over 100 universities worldwide. We are also able to deliver in-filled certificates directly to students worldwide, with a variety of different mailing options available including security envelopes.