The ultimate guide to printed wine labels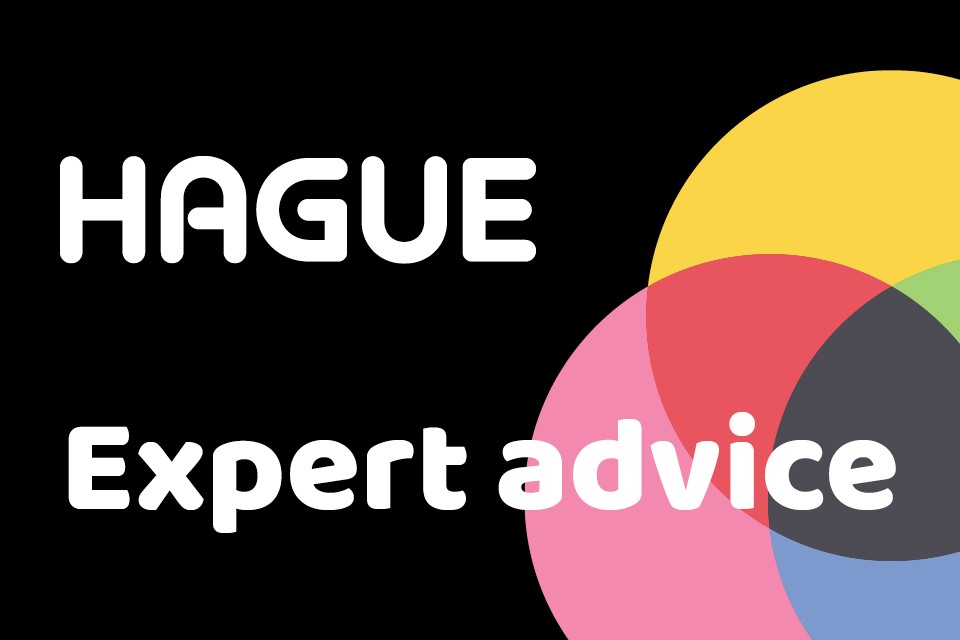 Put yourself in a consumer's shoes. Think about your thought process when you last chose a bottle of wine, whether to take to a party, give as a gift, or even just for a night in. What led you to choose that bottle? While many of us would like to be known as wine connoisseurs, the fact is many of us really choose bottles because we are drawn to printed wine labels.
If you're an independent wine maker then you should keep in mind that consumers often shop for wine with their eyes. That's why it's all the more important for you to design printed wine labels that will stand out on the shelf and that consumers will be instantly drawn to.
Our expert print team weighed in on what it takes to design the perfect wine label.
Who are you and who is your buyer?
Before you can design your wine label you should understand your own story. Do you want to convey a sense that your wine brand is historic and traditional, or do you want to be seen as more modern and original? Craft a line or two of copy that quickly tells your story, and choose fonts and designs (more on that later) that match the image you want to convey.
The back of your bottle
Remember, you also have the chance to talk more about your brand and the provenance of your wine on the back label. This can give the consumer more information such as ABV and UBC codes and any other necessary requirements if you plan on selling in liquor stores or supermarkets.
Picking a palette
Choosing the right colours to use on your labels is a hard decision, but if you get it right it will really make sure your label stands out against the bottle.
For red wine: generally labels on a bottle of red stick to a couple of standard colour schemes. One of which is a darker, more minimalist label and the other of which is a white label with rich reds, burgundies, bronze or gold, and deep blues.
For white wine: labels on white wine are often cleaner and, as the bottle is lighter, there is space to be more imaginative with colours
For rose wine: you'll be familiar with the pinks or golds mostly used for rose wine labels, although design rules are made to be broken, so you shouldn't feel restricted by this!
Typography
Once you've decided on the palette of colours you'll be using, you can begin to think about the typography. The font you ultimately choose will tell the consumers many things about your wine, for example, traditional wineries use fonts that communicate their history, while modern wineries use a fresher, more unique font. Our team can talk you through your font options when you arrange a complimentary consultation. Click here to fill in our online enquiry form.
Imagery
Deciding on imagery for your printed wine labels is a tough task. Perhaps you want to go for something traditional and show an image of the vineyard where your grapes come from, or maybe you want to go for something more fun and modern? Whichever you choose, your imagery is there to catch a consumer's eye so it's vital to get it right.
Set up a free consultation to speak with a member of our design team about your printed wine labels. We can help you to make all the important decisions so that you have labels that really sell your wine to customers.
You can find the appropriate enquiry form right here.