The top 5 reasons why event planners should choose a single source supplier for their print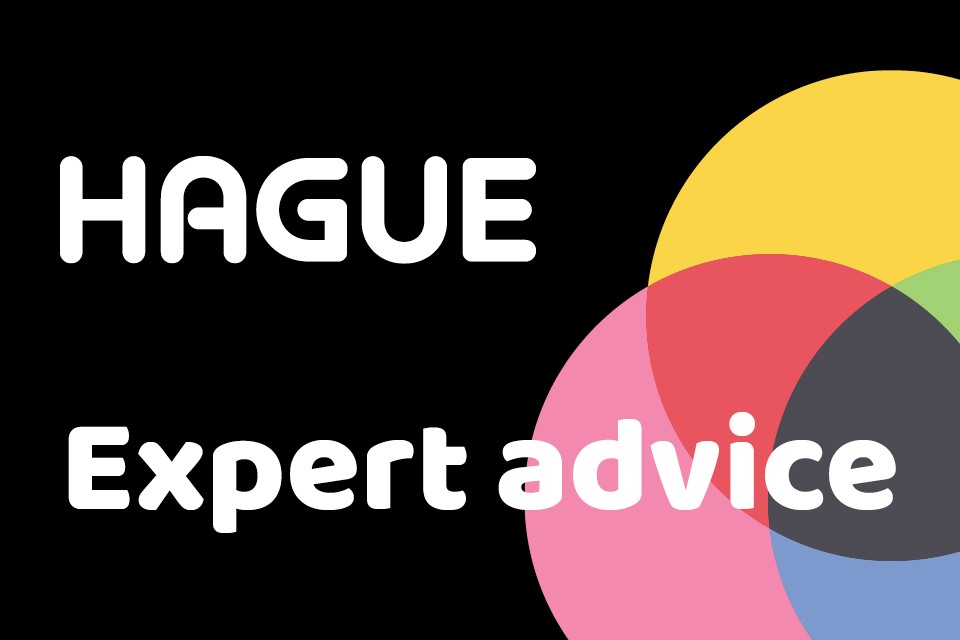 Venue, checked
Budget, agreed
Guest speakers, booked
AV, sorted
Printed materials….. hum where do I start?
This might not be the first thing that comes to mind when planning an event but event planners require all sort of print including programs, show guides, invitations, placecards, tickets, nametags, menus, direct mail, POS, business stationery, brochures, signage…
Whatever the quantity required, print needs a lot of planning as you need to write the copy, design the artwork and oversee the printing ensuring that all deadlines are met.
Finding appropriate suppliers for all the types of print you require can be very time consuming and expensive. Using several suppliers can also make it more difficult to achieve brand consistency.
Finally, you need to take into account the cost for the design. Some event planners are lucky enough to have an in-house designer, but small business owners might have to resort to costly freelance designers and you need to ensure that they are trained to design 'for print' not just the web as processes vary greatly.
Surely, event planners are busy enough with the organisation of the event itself without having to chase a multitude of print suppliers and keep track of who is doing what?
Why choose a single source supplier?
Account Management: The most obvious is that you will have only one point of contact, only one person to speak to and brief. A lot easier than to remember who the contact is for each piece of print you need.
Professional advice: Your print partner will be able to advise you on format, material, print processes, sizes, finishing and will come up with innovative ideas.
In-house design team: Their in-house team will work closely with you to design your print items as per your requirements and on brand. Professionally trained, you can be assured that the artwork will be print ready.
Brand consistency: Your account manager will ensure that your brand is consistent across all your items.
Cost: Because of the sheer volume of print they provide, single source suppliers can offer very competitive prices and short turnarounds.
And why stop at print? Your print supplier can also help you with promotional products, from pens to branded chocolates and sweets.
At Hague, we manage the print requirements of businesses small and large across the UK. No job is too little or too big for us and we will look into the most unusual requirements that you may have. We can promise you we will be able to provide what you are after.
So why not give us a ring? We will take away the stress of organising your print so you can concentrate on the most important task – making your event a true success.