The pros and cons of gift voucher printing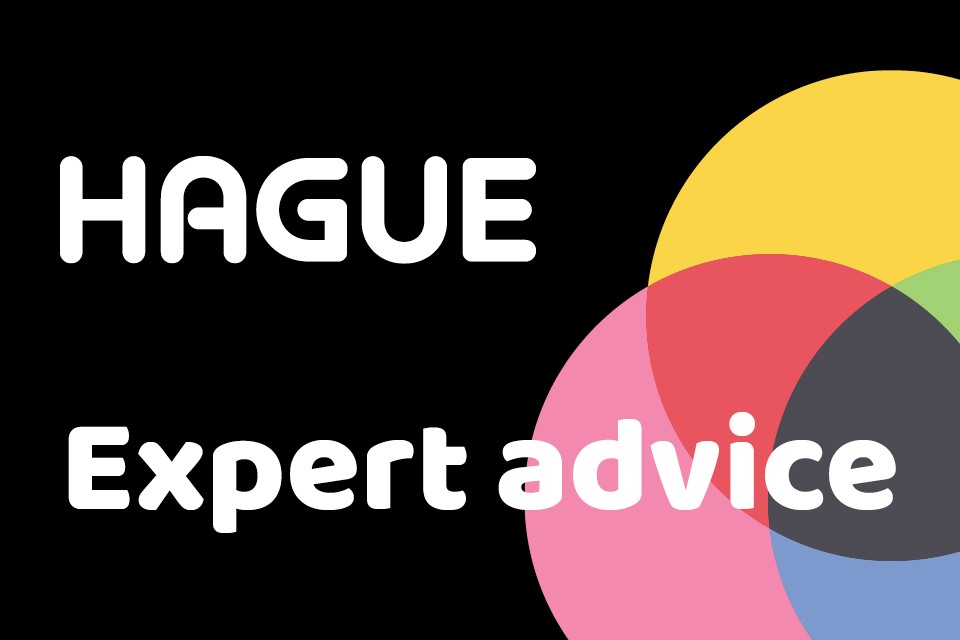 Gift voucher printing is a savvy way for business owners to boost sales all year round. Gift vouchers are always a popular present for birthdays and special occasions, like weddings, Christmas, and as a congratulations. This makes them a great source of extra revenue and attractive to any consumer that passes through your door or visits your website, as each of them will be likely to know someone who they need to buy a gift for.
But that's not to say they don't come with any drawbacks. For instance, if a customer buys a voucher and doesn't spend it before it expires this can lead to dissatisfaction — on both their behalf and for the original buyer. There is always the risk a gift voucher can be misplaced too, or that the recipient won't find something within your assortment that they want to buy.
However, when it comes to gift voucher printing, the pros usually outweigh the cons!
Attract new customers
Probably the most appealing thing about gift vouchers is their power to attract new consumers. An existing customer may buy a voucher for a friend who hasn't previously shopped with you. This gives you the chance to win over the recipient of the gift voucher, and turn them from a one time buyer into a loyal customer. However, this relies on you always showing your best front — if a new customer arrives at your business and finds it not up to their expectations you can lose them just as quickly.
Boost sales all year round
Gift vouchers are a smart way to boost sales throughout the year. In quiet periods you can market vouchers specifically to an occasion, printing vouchers dedicated to birthdays or anniversaries — a professional printing specialist can help you to do this and make sure you have a steady stream of the appropriate gift vouchers to display throughout the year. This is a smart move as a consumer may see the gift voucher in your store or website and quickly remember they know someone who needs a birthday or occasion gift, so add it to their existing order.
Up-sell to recipients
When the recipient of the gift voucher redeems it, there is always the chance to up-sell. Whether that's in your physical store, where you can ask your staff to encourage the customer to buy a similar item as they redeem the voucher, or on your website when you show a selection of products to the consumer before they reach the final purchase page. They provide the perfect 'in', and do the hard work of getting a potential consumer to your business, all you have to do is impress them to turn them into a repeat customer!
Want to find out more about the many pros of gift voucher printing for your business? Simply fill in our online enquiry form. Once we have your details a member of our expert team will be in touch to discuss your options.