The importance of stock labels in the horticulture industry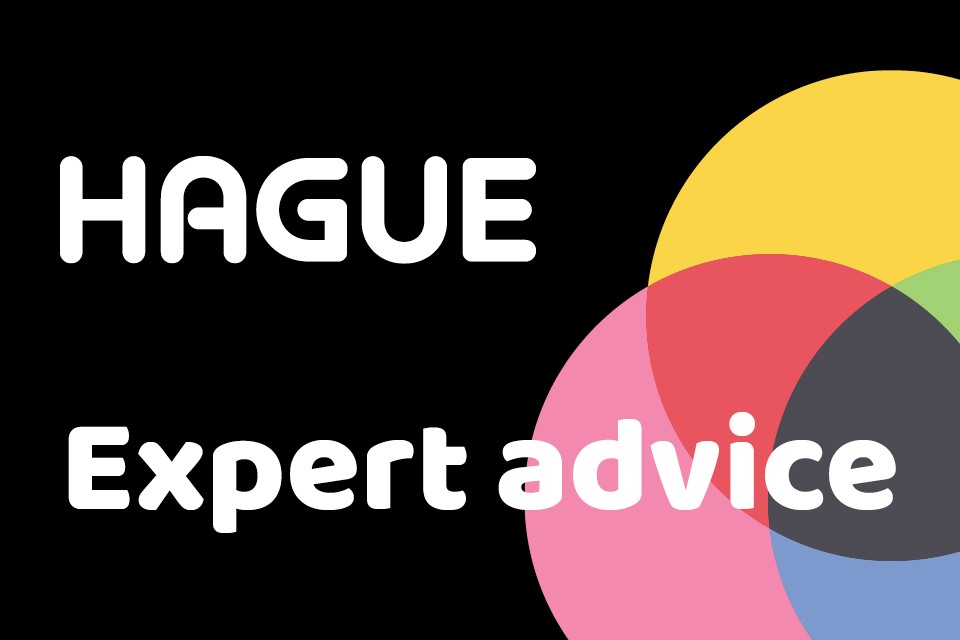 Stock labels are of vital importance for many businesses, including those in the horticulture industry. In particular, garden centres and their customers rely on stock labels to identify plants, which could be one of thousands of varieties. Here's three ways garden centres are reliant on quality stock labels:
Stock management
All garden centres require an efficient and accurate system to allow them to label, identify and keep track of stock. This will allow them to accurately determine what they have in stock and what has been sold, as well as identifying the most popular lines and what needs to be reordered.
Purchase information
Customers rely on useful labelling to select their purchase – therefore the stock labels need to be sturdy, visible and catch the eye of the customer.
Visuals are also important: if the plant only flowers in summer, for example, it is useful to display a picture of the plant in flower on the label to encourage sales all year round.
The label also needs to be sturdy enough to withstand life in a garden centre environment, particularly if plants are kept outside. It needs to stay in place whatever the weather and also be waterproof to withstand the different conditions throughout all seasons.
Post purchase
Post purchase information is of particular importance for plant labelling. In addition to information for sale, stock labels need to contain adequate information on planting and upkeep in order for the customer to care for their purchase. When customers have all the information they need to look after a plant successfully, they are more likely to come back for more. On a similar theme, the stock labels need to be designed for longevity, so that the information remains available for the life of the plant.
Hague provide a wide range of labels, from stock labels to thermal labels, security labels and printed labels on a roll.