The benefit of using print management companies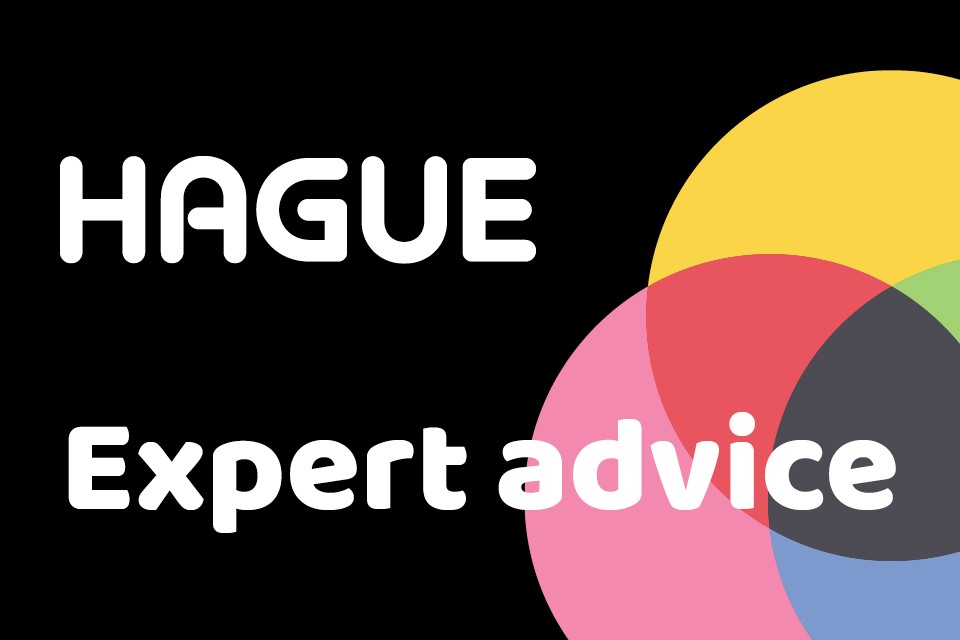 Every business is different, but all business owners have one thing in common: they want to cut back on unnecessary expenditure. One of the simplest ways to do this is to reduce expenditure on print resources. That's where print management companies come in!
Spending associated with printing can represent between 3-5% of a business's overall operational expenditure. It might not sound like a vast sum but when you consider that all you are doing is applying ink to paper – and that most of these prints are internal and so not adding to your business's profitability – you realise that printing is having a serious impact on your bottom line.
While internal printing is often unmonitored which can lead to wasted resources, external printing can also be an even bigger drain on your business's operating expenses. Print supply chains can be a fragmented jungle. Businesses tend to use several different suppliers which can limit visibility into the overall supply chain and lead to loss of control over how much is being spent and where.
Outsourcing your printing to print management companies can lead to savings on overall print spend. An experienced print management company can help you to plan and manage your printing which can cut back on print spend and help you to get a better grip on your print supply chain. Print management companies blend a consulting service with production so that the entire end-to-end process is more efficient, as well as crucially being cheaper. Knowing who is ordering what items and how they are being used can significantly reduce costs as you can identify areas where you are overspending.
You will also be able to order in larger quantities that can lead to discounts on production. That's because printers with fixed costs will often offer price incentives to companies with the scale to keep machines running on a consistent basis.
What's more, you get the expertise of providers that are aware of the complexities of a diverse supply chain. With access to the latest technology, networks and scale, your print costs can be considerably reduced.
Thinking about outsourcing your printing? Find out how Hague can help you to reduce printing costs, increase productivity and maximise your overall profitability. Fill in our online enquiry form and a member of our expert print management team will contact you to arrange a free consultation. Find out how we can create agile, custom-build products that can lead to an increase in your business's profitability.