Sustainable paper: what is it and why should you care?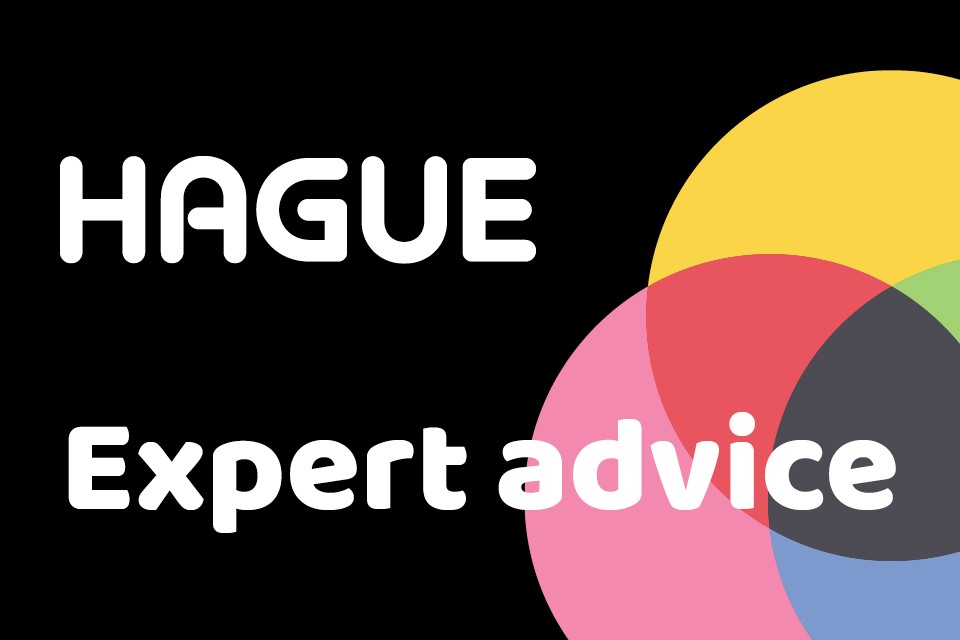 There are many environmental, financial, and social reasons why being more sustainable will benefit your business. But before you start developing a sustainability strategy, you should understand why you're doing it in the first place. After all, it's about more than just buying sustainable paper (although it's definitely a good start).
For your business to be sustainable, this means you need to address five key areas:
Energy
Purchasing
Waste
Transport
Workplace
Being more sustainable in these areas will help your business to be more efficient, as well as boosting your business's reputation and value.
If you do a lot of printing in your workplace, one of the areas where you can make the biggest impact is when it comes to buying sustainable paper.
Although paper is one of the few truly sustainable products, this is only true when you purchase it from the right forestry company. This is because paper is based on wood, which is both a natural and renewable material; they require natural minerals, CO2, light, water, and space to grow, all natural occurrences.
However, if a forestry company does not sustainably harvest trees, e.g. if they do not replant or take care of the forest, people, and wildlife in the area, this means the company is not promoting the sustainable management of trees and therefore the product it is not sustainable paper.
Even if you do not buy large amounts of paper, it is still important that you source sustainable paper and board because otherwise you could be contributing to deforestation, the associated loss of biodiversity, and contribution to climate change.
There are two types of certification which can be applied that ensure you are buying sustainable paper. FSC (Forest Stewardship Council) and PEFC (Programme for the Endorsement of Forest Certification) — look out for these before working with print management companies or purchasing your own paper products.
At Hague Print, all of our strategic print partners hold the FSC/PEFC Chain of Custody Certification. This means we are also able to use the logo on your printed products, and mean that the journey from tree to printed product ticks all the right sustainability boxes.
What's more, our design studio doesn't use film or film processing chemicals, we recycle all our waste, where possible we use local companies to promote our aim of becoming carbon neutral, and we work to reduce volatile organic compounds (VOCs) by using environmentally-friendly products.
Do you want to hear more about Hague Print's sustainability efforts? We'd be happy to talk you through the social and environmental choices we make to exceed environmental standards.
Just fill in our online enquiry form and a member of our team will be in touch to answer any questions you have.