Streamline despatches and returns with integrated forms and labels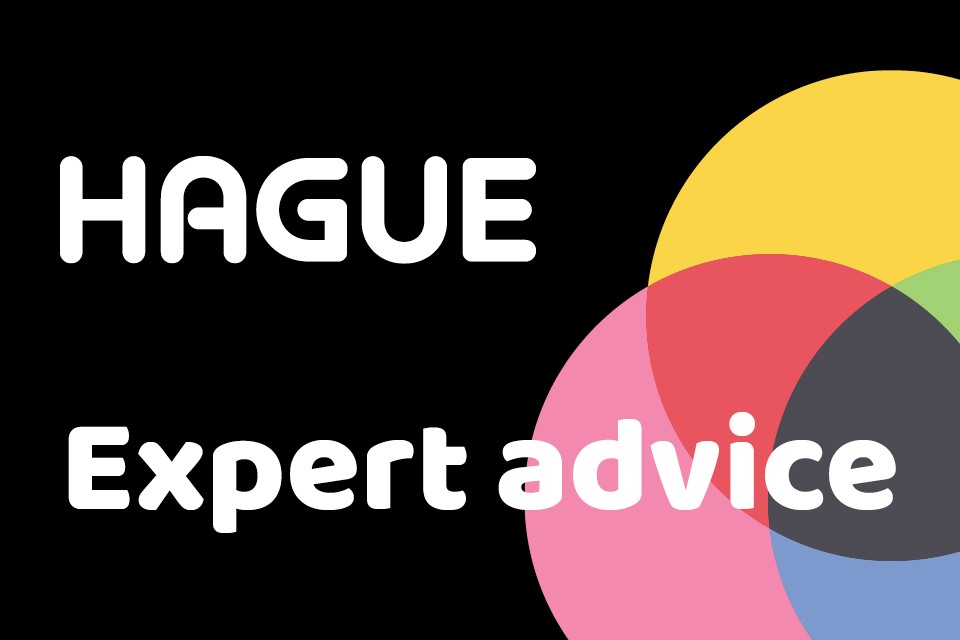 Customer returns can cause problems for retailers. If done right though, your returns process can create loyal customers that trust your business and are more likely to make repeat purchases. Nowadays, with many more people buying online it's more important than ever to make sure you have a good despatch and returns process in place. One way to make your despatch and return process as simple and streamline as possible is by using integrated forms and labels.
For those of you who aren't in the know, what exactly are integrated forms and how can they help your despatches? An integrated label is a sheet of paper with a label patch applied. It can help you save time during the despatch process if you print your despatch label at the same time as the invoice or packing note.
Benefits of integrated forms
There are many benefits of using integrated forms. For example, they can reduce costs by making the despatch process much faster and more streamlined. Including a well designed integrated form in your packaging can also help you re-enforce the professionalism of your business as well as providing customers with a convenient way to return products that they may no longer want.
Other ways to make returns easy
Integrated forms can make the returns process easier for you and customers, but there are also other routes to make returns easy. Make sure the returns process is as straightforward as possible for the customer by providing a convenient collection or return option, for example using Collect+. Try to resolve the return as quickly as possible to avoid causing the customer any concern and increase the chance of them ordering from you again in the future.
Get in touch with our experienced team to discuss how we can help with you to design integrated forms and labels for your business.