Statistics show cheque printing still thrives in the United Kingdom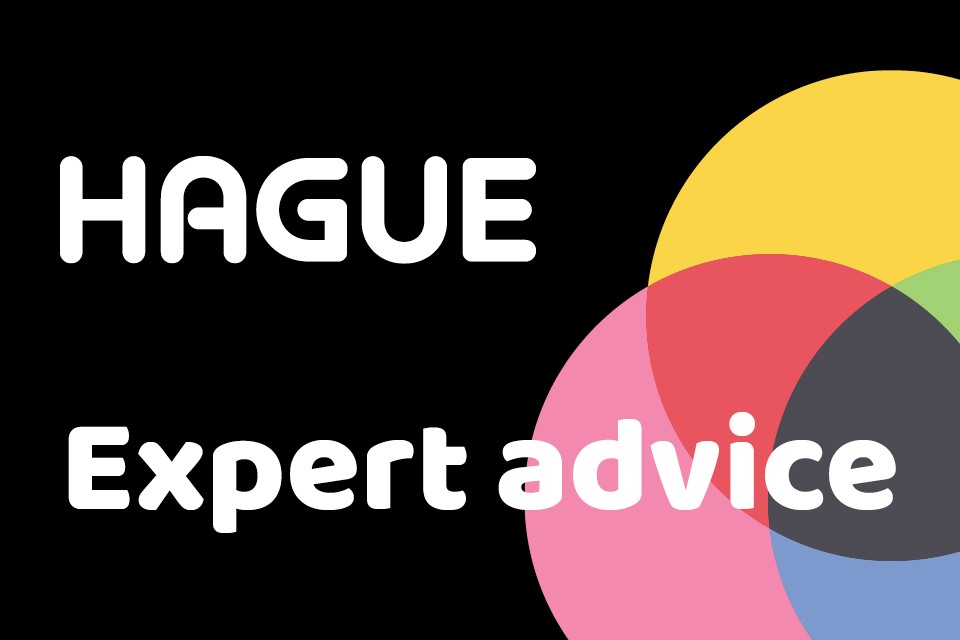 It has been nearly 10 years since the board of the United Kingdom Payments Council announced that they hoped to phase out paper cheques by 31st October 2018. Despite this, cheque printing is still very much alive and well and these statistics prove it.
In 2017, 405 million cheques were cleared in the United Kingdom of which 98 million were processed within Britain's own banks
1.2 million cheques were cleared each day by the Cheque and Credit Clearing Company totalling around £1.4 billion a day. Only around 0.5% of these cheques bounce or are returned unpaid each day
Cheques are still incredibly popular with charities: 87% of charities said they had made or received a payment by cheque when a survey was conducted in spring 2017
UK businesses still rely on cheques: over 75% of business that took part in the research said that they had made or received a cheque payment in the preceding month
These statistics prove that the backlash that followed attempts to phase out the cheque were justified. In an effort to address the backlash, the government announced plans to introduce cheque imaging in 2014. This digital service allows people to scan images of cheques and send them to their banks via their smart phones. Cheque imaging was launched in 2017 and has quickly expanded across UK financial institutions.
Don't fall behind the curve with your business's cheque printing habits. With the help of Hague's PremierImaging software combined with a cheque scanner from our range of units, we can provide business cheque users with the opportunity to simplify and streamline cheque management. With our software you will benefit from efficient processing, ease of use, accuracy and more reliability when processing your cheques.
You could save your business hundreds of hours of work a year by streamlining your cheque printing and scanning process. Click here to enquire and a member of our team will speak with you in more detail about our cheque scanning services.