Speed up the returns process with returns forms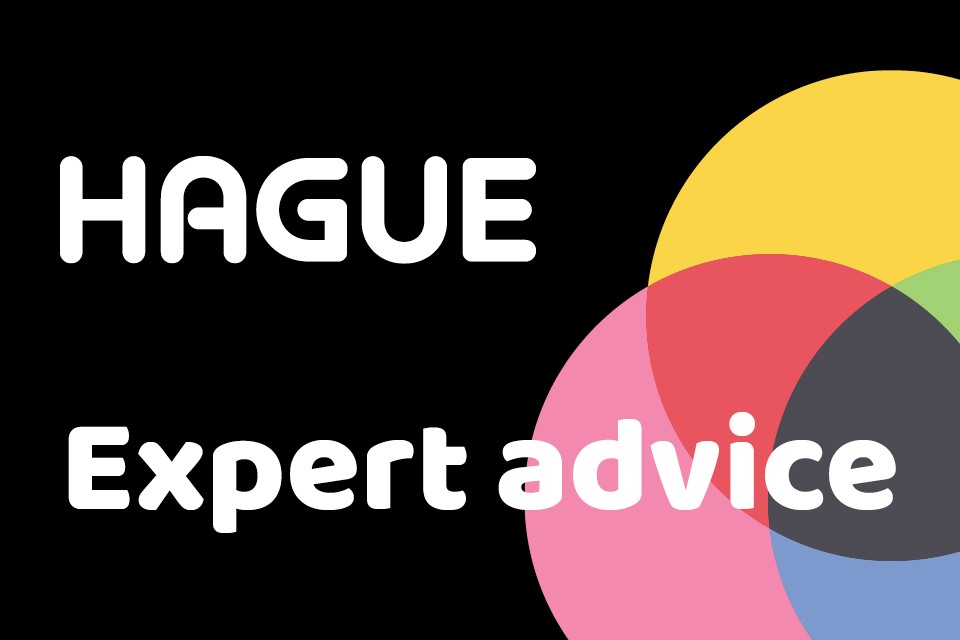 Online shopping has totally transformed the retail industry. While many retailers have quickly adapted to the digital shift, most still have a long way to go. The increase in returns is just one aspect that has caught many business owners off-guard as they struggle to keep on top of the influx of returned items. Returns forms are just one of the useful items that can help you keep on top of your returns, speeding up the process and keeping customers happy.
Top reasons for customer returns
Before you can perfect your returns process, it's important to recognise the reasons customers return products in the first place. Once you establish the key reasons customers are returning items, you can try to address them and hopefully decrease returns.
Customer expectation wasn't met: online customers aren't able to try on items, if they are disappointed and feel your photographs or product description aren't clear enough this could result in a return
Faulty items: if a customer receives an item that is damaged or faulty they will quickly return, and be put off your business
Disappointing experience: whether they've been accidentally charged twice, or they spent 45 minutes on hold to find out when the item would arrive, a poor customer experience is a leading cause of returns
Bulk shoppers: some customers buy items in bulk only intending to keep a few, this can cost the retailer both time and money
Do any of these sound like a common cause for your most frequent returns? If so, try to come up with a plan of action to turn these returns into return customers.
Turn negative returns into positive experiences
When managed well, returns can actually work to increase your business. Putting a good returns process in place can in fact become an attractive incentive, encouraging repeat custom. Make sure to have a FAQ section on your website with clear answers to all commonly asked questions so customers can quickly find out how to return an item.
Once customers know the easiest way to return an item, you need to give them everything they need to make the next step. Providing returns forms in the packaging when you post out purchased products can help the customer to return items without fuss. This will also help you to process the returns you receive faster and more efficiently.
Make returns work for your business. Get in touch and let us know about the issues you've been experiencing with returns, and we'll use our 30 years of experience to help you address them.