Should I be using labels on a roll?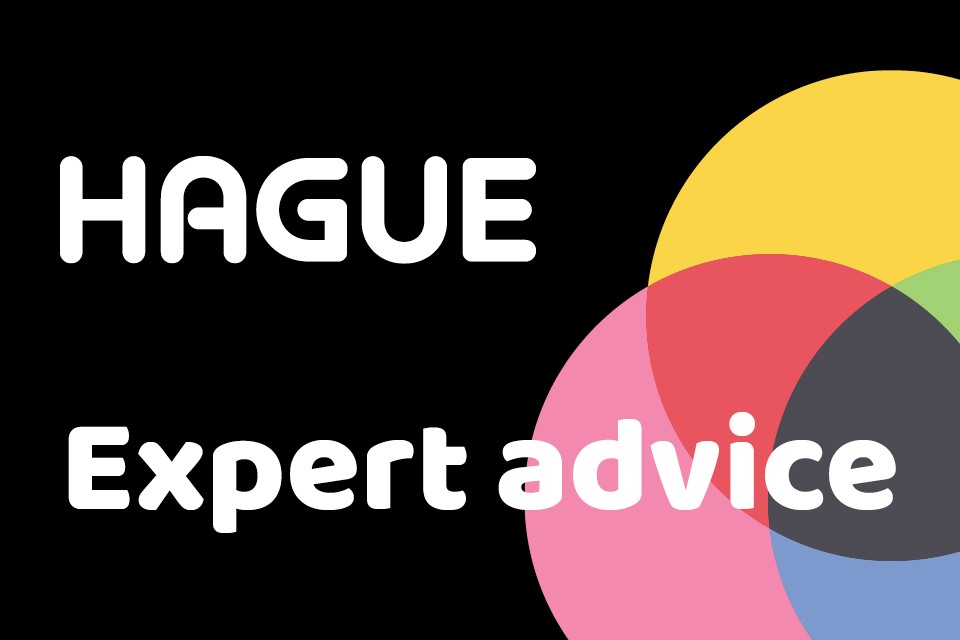 With over 30 years of experience working with businesses to deliver exceptional custom printing solutions, one of the things we frequently get asked is, 'Should I be using labels on a roll?'
Unfortunately, there is no straightforward yes or no answer. Whether you should be using labels on a roll or sheet labels comes down to what you're using the labels for and how frequently you're using them.
If you're wondering if labels on a roll are right for your business, here are some things to consider:
Roll labels can save you time & money
If you're a relatively small business or if you don't send out large volumes of stock, you may be able to get away with using sheet labels. However, as your business scales-up, you'll probably need to consider something more efficient, such as labels on a roll. Plus, if you're moving to the automatic application of labels, most machines can only work with roll labels.
However, if you do decide to continue to apply your labels by hand, labels on a roll are easier and quicker to apply than sheet labels.
Greater design choices over sheet labels
One of the most notable benefits of labels on a roll is that you can print labels in near enough any shape, style and colour you like. If you operate in a saturated market, or if your business is relatively new and you're trying to carve out a name for yourself, a custom label can really help your brand stand out.
With decades of print experience, Hague will work with you to create a label design which is unique to your business.
Roll labels cut back on wastage
If you have been creating your labels using sheet labels on a standard printer, you'll know what a pain it can be to make sure the labels are correctly aligned. And, even if you've been extra careful, there are always some labels which come out 'wonky' – meaning they're unusable.
Using a professional printing company to create labels on a roll, will cut back on the time you spend printing labels and you'll be guaranteed a perfectly printed label every time. Plus, it will cut back on wastage, which is great for the planet and over time it will save you money.
In summary, labels on a roll can offer you money and time-saving opportunities if you are sending out substantial volumes of stock. Or, if you're looking for a label design which will really set you apart from your competitors, a custom designed print label on a roll will certainly do this.
Hague has over 30 years of experience in creating high-quality labels in varying shapes and designs. Fill out our online enquiry form including a short description of what it is you're looking for and a member of our roll label printing team will be in touch shortly to discuss your requirements.