Send a pop out card to your customers this Valentine's Day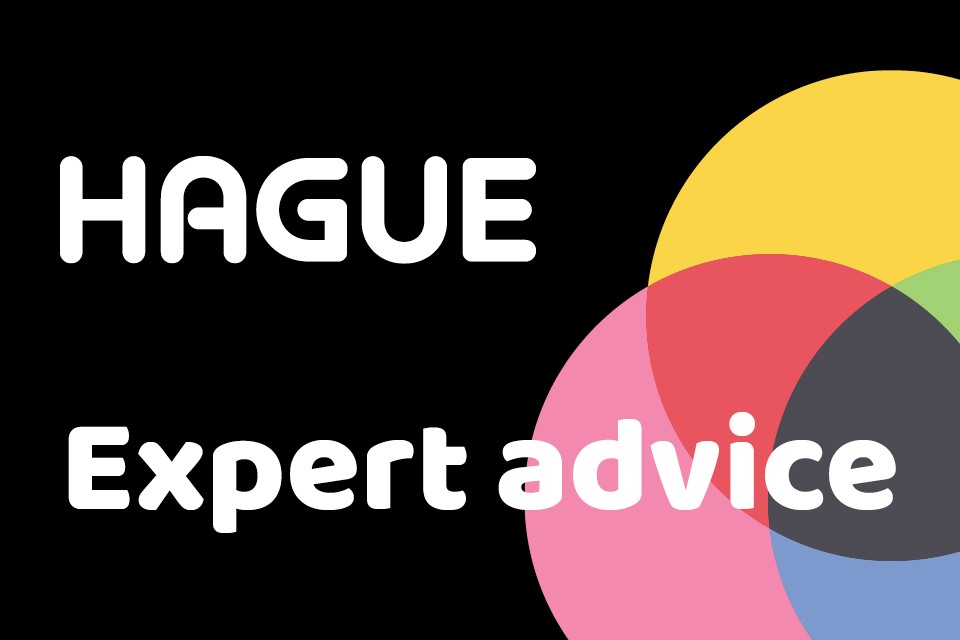 Your Christmas campaigns have come to an end so it's time to start thinking of innovative ways to engage your customers for the rest of the year. Finding ways to show them you care will increase their loyalty and guarantee a steady stream of income throughout 2016. Simple tactics, like sending out a pop out card to members or using voucher printing software to create bespoke coupons, can attract and maintain their attention.
The next big consumer event that's fast approaching is Valentine's Day. Love it or hate it, consumers like nothing more than finding the perfect gift for their sweethearts. Now's the time for you to start thinking about how to engage your customers at this romantic time of year.
These are just a few Valentine's Day marketing ideas that might help you increase their devotion to each other, and to you:
Create bespoke vouchers
Create your own Valentine's Day coupons for couples to purchase for one another. Offer discounts or bounce back coupons accompanying delivered products in the product packaging or along with the product invoice. Vouchers can vastly increase revenue without the need for any additional marketing, which makes perforated voucher printing a cost effective way to encourage sales.
Send a pop out card to members
If your customers have signed up to a membership program, send them a pop out card as a reminder of their membership along with some exclusive Valentine's offers. This is a good excuse to directly market to your customers, sending them relevant offers that they will find useful at this time of year.
Plan a Valentine's Day social media campaign
In the days leading up to Valentine's Day you could hold a daily contest or giveaway, or publish timely and engaging content, such as date ideas. As long as you find a way to link back the content to your products or services, this is an excellent way to engage your customers and convey your message in the run up to the big day. Sending out an email on the 14th wishing them a happy Valentine's Day and including an exclusive offer can be the cherry on top of your February campaign.
Get in the spirit
What better way to show your customers you care than by providing them with a customer service survey? Ask them how they feel about your service and areas they think you could potentially improve. This is an excellent way to directly engage with your customers and show them you really care.
The experienced Hague Print team can discuss your pop out card needs over the phone, or you can contact us here to arrange a free consultation.