Security ticket printing: everything you need to know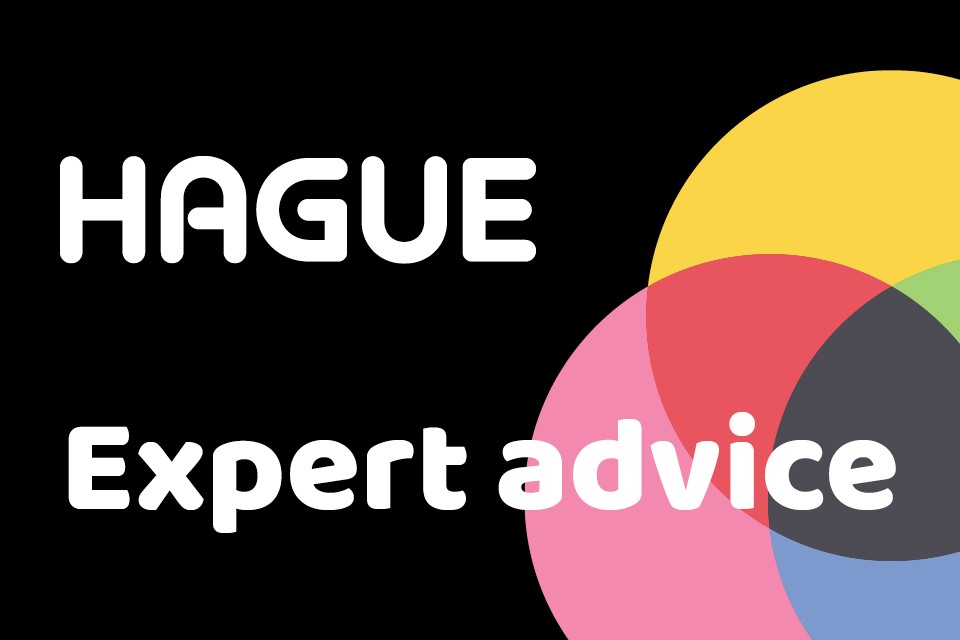 Attending concerts, sporting events, shows and fairs is one of the most popular ways to socialise. Here in the UK, people really enjoy watching a live band or their favourite team play. An article recently published by The Guardian states that Britain's live music sector is worth an impressive £1.1 billion, which in turn actually contributed a staggering £5.2 billion to the UK economy in 2018. Spend on attending sporting events topped £8.56 billion in 2018!
The popularity of attending live events means that event tickets are frequently a target for scammers and fraudsters. According to Action Fraud, the UK's fraud reporting service, more than £3 million was lost to ticket fraud between April 2017 and the end of March 2018. This equates to £568 per victim.
Ticket fraud has multiple consequences, including loss of revenue for the venue and artist, unhappy fans who were under the impression they were purchasing a genuine ticket and most concerning – increased health and safety risks.
At large events, door staff and security personnel are extremely busy managing the safe arrival of fans/guests. They don't have the time to thoroughly examine each ticket to ensure it's genuine. However, by incorporating security features into the ticket, staff can easily identify a fake ticket against a genuine one.
A wide selection of venues entrust us with their security ticket printing. Some of the security features we can build into tickets, include:
QR codes
The quick-response or QR code works in a similar way to a barcode. Each ticket is printed with a unique QR code, which is scanned using a QR code reader at the event. As well as being able to detect if the ticket is genuine or fake, you can identify who has arrived at the venue.
Specialist holograms
A hologram is produced using light diffraction to create an image that appears to be three-dimensional. It takes specialist skill and equipment to produce a hologram, and the design can only be reproduced using the master copy.
This is why holograms are frequently used as a security feature on event tickets. To find out about creating a bespoke hologram for your event tickets, speak to one of our team.
Security ink
Security inks are increasingly being used as a method to protect event tickets. Security inks tend to be visible to the naked eye (though invisible security ink is also available) and contain particles that react when placed near a 'reader'.
We use several types of security ink, including magnetic ink, invisible ink, reactive inks, metameric inks, optically variable inks and thermochromic inks.
'Super fans' often like to keep their tickets as a souvenir of the day. Design therefore plays an important aspect of the ticket. Our in-house design team will work with you to create a design that is unique, fresh and on brand.
If you're interested in hearing more about our security ticket printing service, send us a message using our online enquiry form, and a member of print team will be in touch to discuss it further with you.