Security print tips: How to prevent document fraud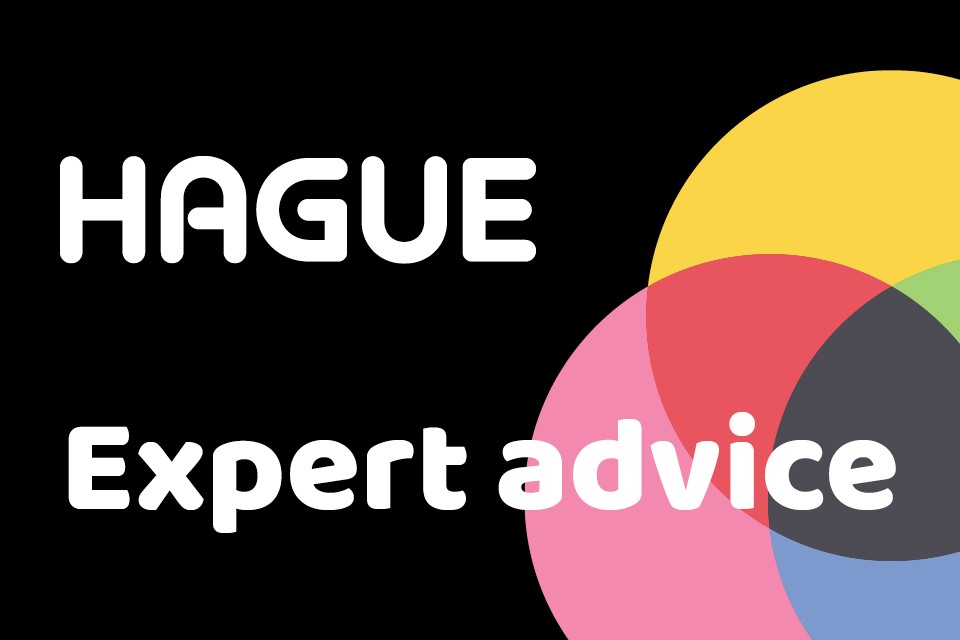 Falsifying documents involves altering or modifying a document in order to intentionally deceive another person, business or organisation. Working with a security print specialist like Hague Print means that you will get access to expertise on the prevention of document fraud so you can be confident your documents include innovative solutions that combat forgery and counterfeiting.
In the meantime, here are just some of the steps you can take to prevent document fraud within your company.
Proper document management begins with being prepared and aware. Counterfeiters are always looking for ways to access information about your business and the easiest way for them to do this is as a result of improper document management. It's up to you and your employees to take sufficient security measures to ensure each document is protected.
Audit and review document management
This can't be something you do once and then consider done and dusted. Audit and review your document management process regularly to prevent fraud within or outside of your company.
The first step is protecting physical records in your office by locking drawers and cabinets away from prying eyes. Ensure only the necessary employees have access to these records. You could even go one step further and install security alarms so that you are alerted if someone who is unauthorised tries to access the files.
Regular audits are an absolute must to make sure that all policies and procedures are being carefully followed. When employees know that you are vigilant about protecting your sensitive documents this will deter any would-be fraudsters.
Train up new members of staff so that they know the best protocol for protecting company information and destroying documents that are no longer in use. The earlier you train staff, the more likely they will be to follow these policies throughout their employment.
Document management plan
It is vital to have a document management plan in place so that your documents are carefully handled from the moment they are created to the moment they are shredded. A shred all policy is one of the most effective ways to ensure these documents never make it into the hands of the wrong person.
Want to hear more about the security print solutions and document fraud prevention services that Hague can offer? We are a leading authority on security printing solutions and have rolled out high security document management plans for governments, blue chip organisations and universities around the world. Partner with us and join our clients who benefit every day from the innovative and technological solutions we provide to combat forgery and counterfeiting.
Click here to fill in our online enquiry form.