Security print: How to keep sensitive details under control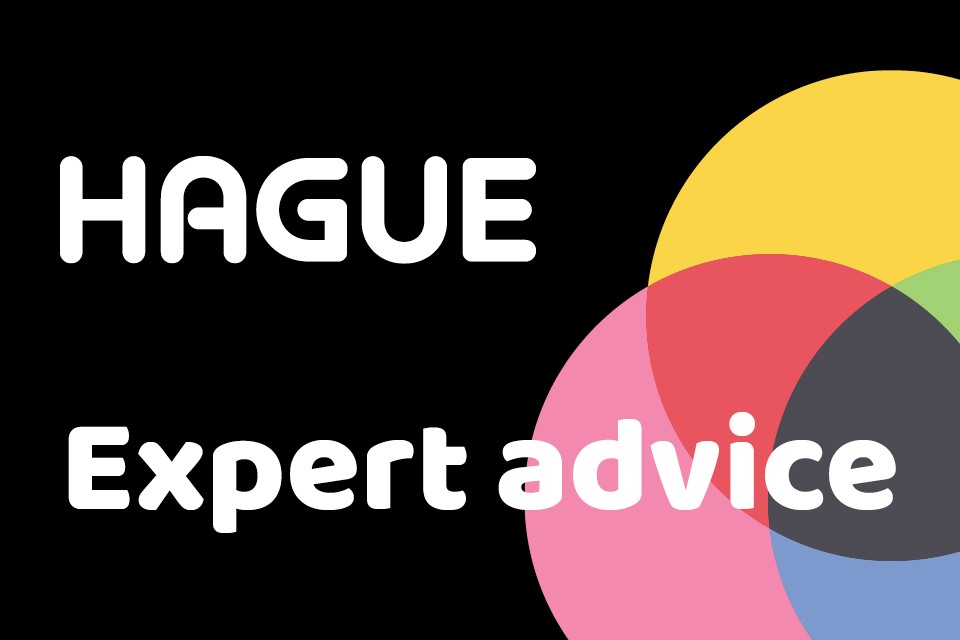 Although many offices are cutting down on doing their own printing in-house, accidental (and even intentional) leaks are still occurring as a result of printed documents. It means that security print is just as important as ever, if not more so, and everyone should be made aware of risks that can come as a result of improper handling of documents.
Do you want your business to lose its reputation? We are assuming you don't! Which means you and your staff must be educated on the managing of printed documents. Below are the most common ways that your business's sensitive information can end up in the wrong hands.
Human error – 'mistakes happen'
Even the most careful of people make mistakes every now and then. But when it comes to making a mistake in regards to printed documents, it could spell disaster for a business.
For example, think of one of your employees who takes regular business trips. If his or her laptop is connected to use the printers in the office as well as printers in another office, sensitive data could accidentally be printed in the wrong location, exposing it to people who are not authorised to view it and who could potentially share it. This is a real risk that remote printers pose.
In situations like this one of the most effective solutions is by purchasing a Data Loss Prevention (DLP) product. These are applications that prevent the printing of certain information on unauthorised printers, blocking the print and sending a notification to the security manager. There are also other print management options that require a user to confirm at the printer's user interface that the print can go ahead.
What can you do to control printing?
Unfortunately, printing errors happen quite regularly. Unless you choose print management companies to handle all of your printing externally, you will always be at risk. However, there are steps you can take to keep them under control.
Regular printing audits: this gives you the opportunity to identify security threats, for example, any sensitive information that is being printed without permission or unidentified laptops connected to the remote printer
Set up an IT code of conduct: make sure there is a document available for all members of staff to regularly consult to check they are complying with your company's IT policy
Ultimately, it's up to you and your employees to make sure there are no security print breaches. Remind your staff often that they should follow the protocol laid out in the code of conduct, and make sure they are aware of the risks that come with improper handling of printed material.
Would you feel safer having your printing handled by a professional printing specialist? At Hague, we have over thirty years of experience managing print for high profile companies across the UK and the world, so you can feel confident knowing that your prints are highly secure throughout the process.
Simply fill in our online enquiry form and let us know what you're looking for. Once we have your details we'll contact you to set up a consultation, totally free of charge.