Security print and GDPR compliance: Is your printing compliant?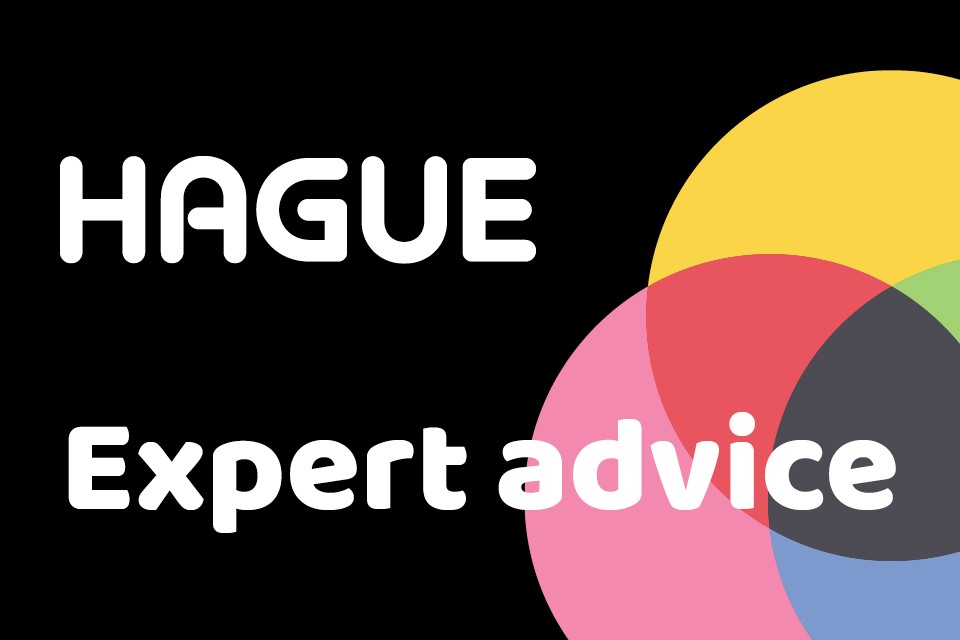 In May 2018, the new EU Data Protection Regulation (GDPR) came into effect, totally overhauling many business operations that had been in place for decades. But GDPR doesn't just relate to the way that your business uses consumer data online; all businesses within the EU must also make sure they take security print measures as well as ensuring all IT infrastructure meets the new rules.
The new act defines personal data as 'any information concerning the personal or material circumstances of an identified or identifiable individual'. That means that anything from an email address or phone number to social media handles and financial information must be protected in order to prevent people from being identified. If measures are not taken, businesses and organisations can face large fines if they do not report a data leak within the first 72 hours of it occurring.
So, what does all this mean for printing and how can IT infrastructure be adjusted to meet the new regulations?
Print security is vulnerable to many weaknesses from encryption issues to everyday human error. Many businesses do not consider that a lot of personal data is often sent unencrypted through the network when an employee prints; it could also be stored on a hard drive or server where it could be hacked. Furthermore, just leaving a fresh document in the printer tray for a few minutes before collecting it could pose a security risk!
Don't face fines because your IT processes are insecure. Instead, try a multilayered approach to protecting data transferred through printing.
For a start, update your print devices to implement the security features that limit who can access the devices. You can also secure your network by taking measures to minimise the threat of hacking across your business networks and connections. These can include IP address filtering, port filtering, and user-based access.
Finally, employee behaviour and inadequate print policies may pose the biggest threat. Simple tools, such as 'follow-me' printing, which only print when a user is present at the device, through to a full audit trail of everything printed with archived data capture.
By taking a few steps you can ensure that your security print is GDPR compliant and that data tied to printed documents doesn't end up in the wrong hands.
At Hague, we are a leading authority on security printing solutions and document fraud. Find out how we can help you to ensure your printing activity is GDPR compliant, or let us handle your end-to-end printing requirements so there's no doubt you are checking all the right boxes.
Enquire now about our security print services.