Rugby world cup suffers from fraudulent ticket printing for events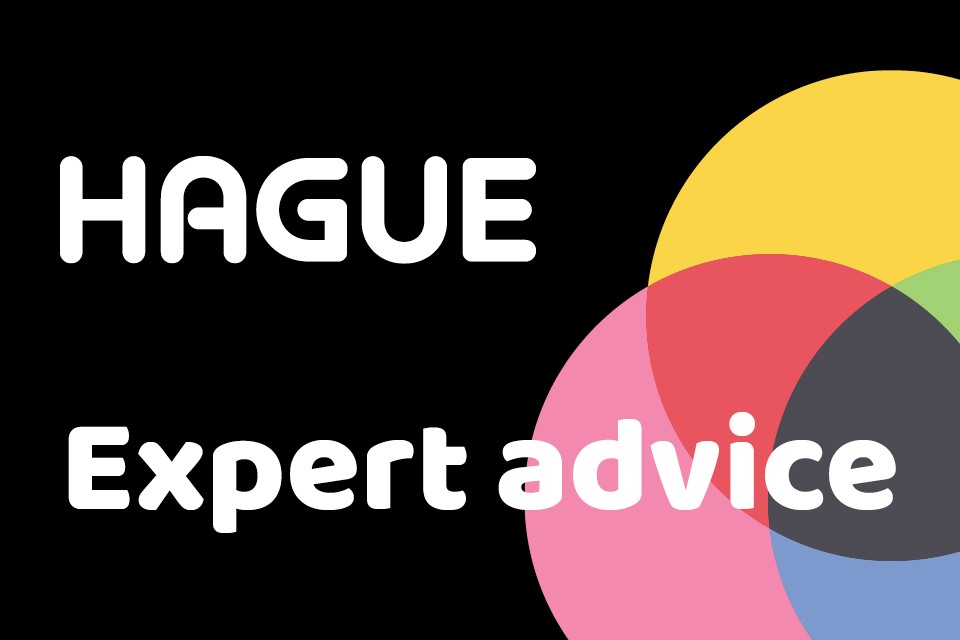 The 2015 Rugby World Cup doesn't take place until later in the year yet it is already suffering from problems caused by fraudulent ticket printing for events.
There has been a record level of demand for tickets, with all available tickets already sold for every England game. There are over two million official tickets available for the tournament as a whole, and the majority of these have already been sold and allocated. Despite this, England Rugby 2015 chief executive Debbie Jevans said she already knows of "websites selling tickets they simply don't have." The extremely high level of interest in world cup tickets is likely to be irresistible to scammers, and fans have been told to be on high alert for scammers hoping to make money via counterfeit ticket printing for events.
Organisers have put together a website to help rugby fans check if the tickets they are buying are likely to be genuine, and they have also produced a guide to identifying official Rugby World Cup merchandise. All official merchandise includes a tag containing a unique hologram sticker.
Ministers had been hoping a new law would be introduced making the reselling of tickets illegal, but this has failed to materialise. However it now looks like some new legislation will be in place by July which will mean ticket sellers will need to provide additional information like the seat number and row when attempting to resell tickets. Rugby Union chief executive, Ian Ritchie, welcomed the news: "All too frequently we have seen fans subject to sky-high prices, mis-selling and fraud when buying tickets on the secondary market. We are delighted to see the government has supported an amendment to the Consumer Rights Bill which introduces much needed transparency into the market."
It remains to be seen how much these measures will help reduce counterfeit ticket printing for events when the world cup takes place later this year. We use a number of security printing techniques when printing tickets for clients, which help to make life more difficult for fraudsters.