Rio Olympics Event Tickets Printing Scams Cost £300,000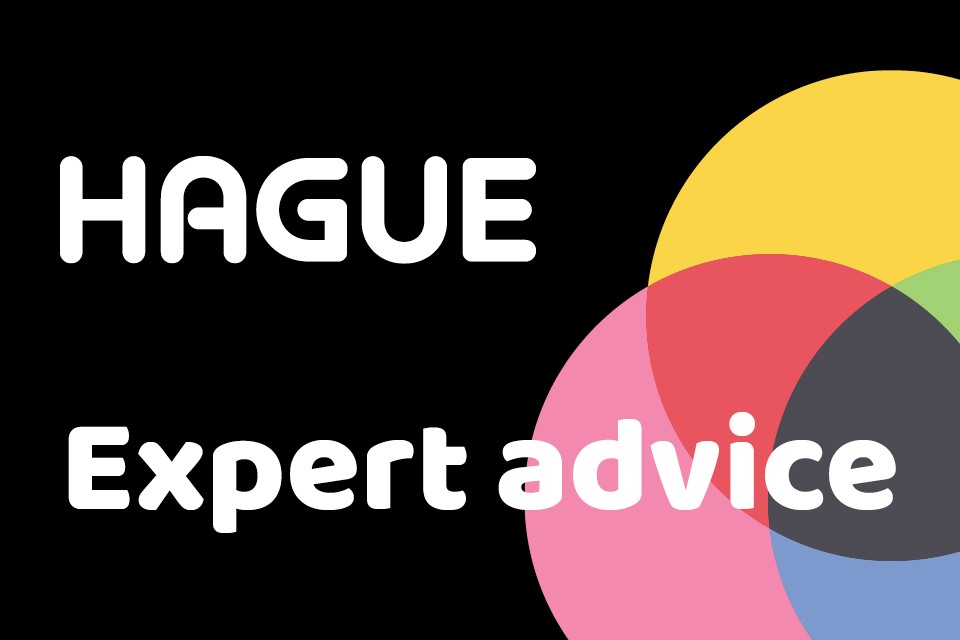 Criminals have conned consumers out of nearly £300,000 by selling counterfeit Olympics tickets and lottery scams. The Financial Times reports that in the weeks prior to the Games' opening in Brazil people have lost out on vast sums of money to fraudsters who have been illegally replicating tickets. Event tickets printing scams of this nature have resulted in nearly 50 reports of fraud being made to Action Fraud.
There has also been a surge in lottery scams, with fraudsters contacting people with emails or letters claiming they have won a lottery draw with free tickets to the games. Police are warning that these should be treated with the utmost of caution, and that anyone who hasn't entered a lottery should be aware there can be no chance they have won free tickets.
Last minute tickets
Anyone planning on buying last minute tickets should be extremely cautious about purchasing, and be aware that the Rio Olympics 2016 have published an authorised sellers list to help them avoid buying fraudulent tickets. This can help consumers to find genuine sellers, and should always be checked before purchasing last minute.
Over the past few years the selling of fraudulent tickets has become much more common, with over 50 cases reported prior to and throughout the recent UEFA football championships that took place in June of this year.
Here at Hague Print we are one of the UK's leading suppliers of secure ticketing options. We've made it our business to become experts in creating tickets featuring a complex range of security options. This means that when you choose Hague for your ticket printing, you will be choosing a safe option that can help protect you and your event.
To find out more about how we can help to protect an event from ticket fraud please contact us and we can arrange a consultation to talk over the options on offer.