Retailers, use card stock labels for creative Christmas packaging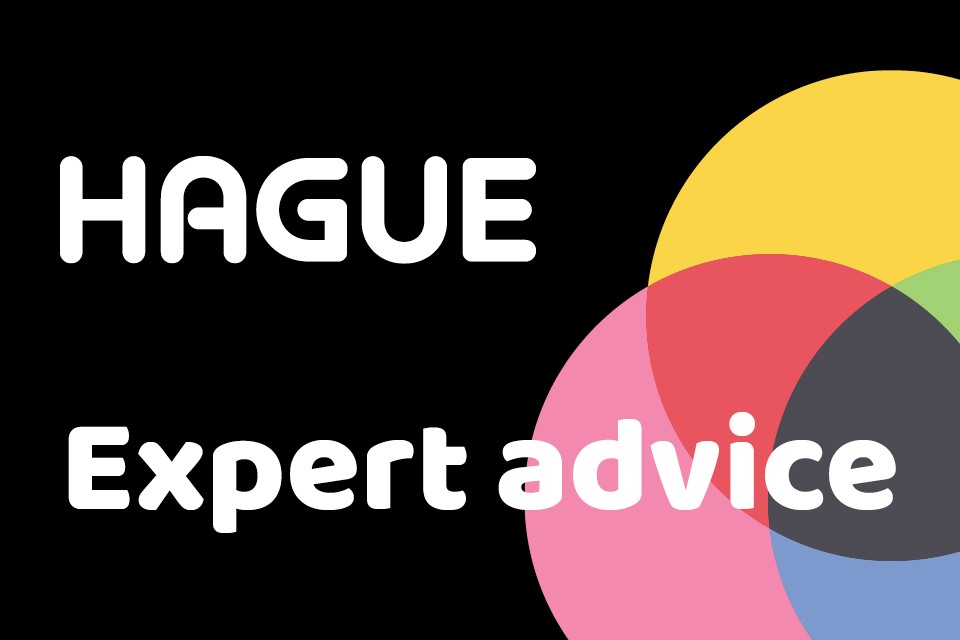 Christmas is upon us which means consumers everywhere are looking for beautifully wrapped products to give to their loved ones. For the buyer, it means giving a gift that is all ready to be placed under the tree. For the retailer, it presents an opportunity to add a unique flair, for example, branded card stock labels, to their products.
Gift wrapping services give consumers the option to pay a little extra to have their presents wrapped in the store. They are common during the holiday season and can help you to generate extra business at an already busy time of year.
Here are just a couple of ways that you can creatively package your products for customers this festive season.
Gift boxes or baskets
Boxes and baskets are one of the most convenient ways to quickly package products for Christmas. They also mean that employees don't need to be taught to use wrapping paper — which can quickly turn into a disaster without the appropriate training! No consumer wants to go home with a present that they have to unwrap and rewrap themselves.
What's more, card stock labels can be quickly attached to both gift boxes and baskets, adding a premium accessory with your branding on one side and a free side for the consumer to write a message on.
Gift wrapping
While it takes some extra training to make sure your products look professionally wrapped, nothing is more convenient for a consumer than taking home a perfectly wrapped gift. But they don't want to pay for a wrapping service they could have done themselves at home!
Find a colour palette that reflects your business and inject some colour and character into your products. You could also consider finishing touches like ribbon, bows, gift tissue and card stock labels to add that little something extra that shows you've really put the effort into wrapping the products.
Next, make sure your staff practice their wrapping techniques by spending a training day wrapping presents. There are plenty of YouTube videos that can help them perfect their skills if they need a helping hand!
Offering a wrapping service at Christmas is a surefire way to increase interest in your business. Personalise card stock labels to include your logo and any other information about your business, such as your website details so the recipient can look up more of your products.
At Hague, our expert team can design and supply a wide range of labels that can be used to wrap products for your consumers this festive season. Just fill in our online enquiry form and a member of our team will get in touch to set up a complimentary consultation.