Protect your printed documents using security envelopes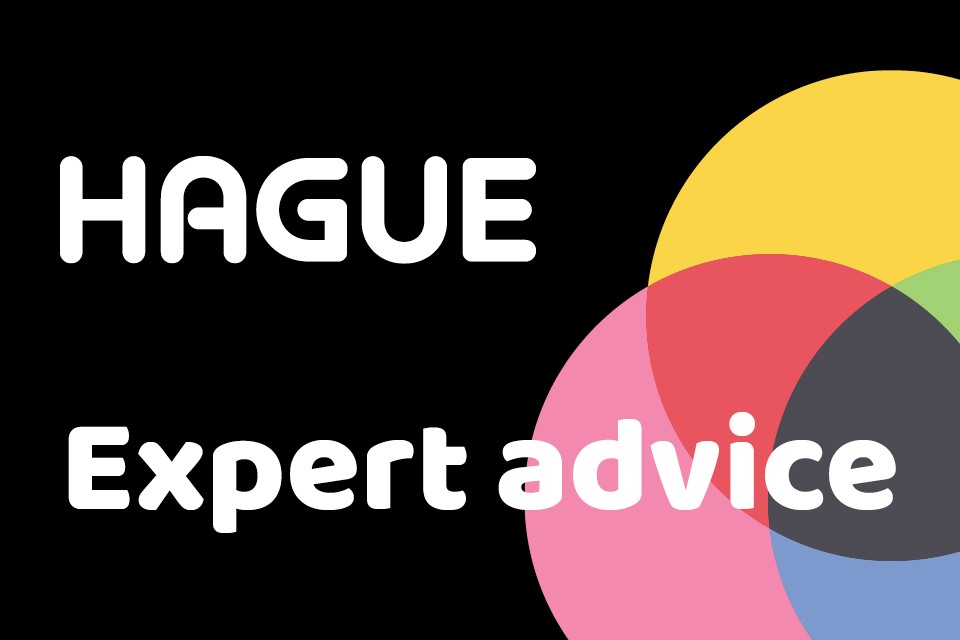 We're living in a time where one of our biggest threats comes from something we can't see – cybercriminals. Yet, we shouldn't be too focused on this and forget that we can still be a target of mail theft.
Mail theft is when fraudsters get hold of personal details or sensitive and confidential information by stealing items sent in the post.
Mail theft is a growing concern for the police and Action Fraud, the UK's national report centre for fraud and cybercrime is aware of a growing issue of mail been stolen from letter boxes in communal areas in flats and tower blocks.
If you send printed personal or confidential data or documents to your customers or stakeholders, add an extra layer of protection with security envelopes.
First, let's look at the type of information fraudsters are interested in, and why:
Information fraudsters are looking for include:
Name and address
Date of birth
National Insurance number
Telephone number
Email address
Credit and bank information
Employment details
Medical details
What this stolen information is used for:
Identity theft
Benefit fraud
Employment fraud
Tax fraud
Credit card fraud
One of the best ways to prevent fraudsters from getting hold of personal or confidential data is by sending it in security envelopes. Your everyday envelopes are fine for sending mailers or other marketing materials but offer little protection. If you hold the envelope up to the light you may be able to view its contents, whereas security envelopes can be designed with additional features, including:
High strength materials
High-grade materials are used in the manufacture of security envelopes to prevent the contents from being damaged or exposed in the mailing process. It also makes it difficult for fraudsters to rip or cut the envelope to steal the information contained in it.
Tamper-evident seals
Even the most robust envelopes can be opened, however with a tamper-evident seal a message is displayed which warns the receiver of the letter that someone has opened, or attempted to open, the envelope. This in itself is a big deterrent to thieves.
Tracking information
Barcodes can be applied to security envelopes which allows them to be tracked throughout the whole mailing process, this offers you peace of mind that it has arrived safely with the recipient.
Security envelopes can be used to transport a variety of documents from share certificates and identity documents through to gift vouchers and cheques.
Here at Hague, we have the expertise and resources to create bespoke security envelopes that are made to your design and incorporate the security features of your choosing. To find out more, complete our online enquiry form and member of our print team will shortly be in touch.