Protect your business and staff with hologram ID cards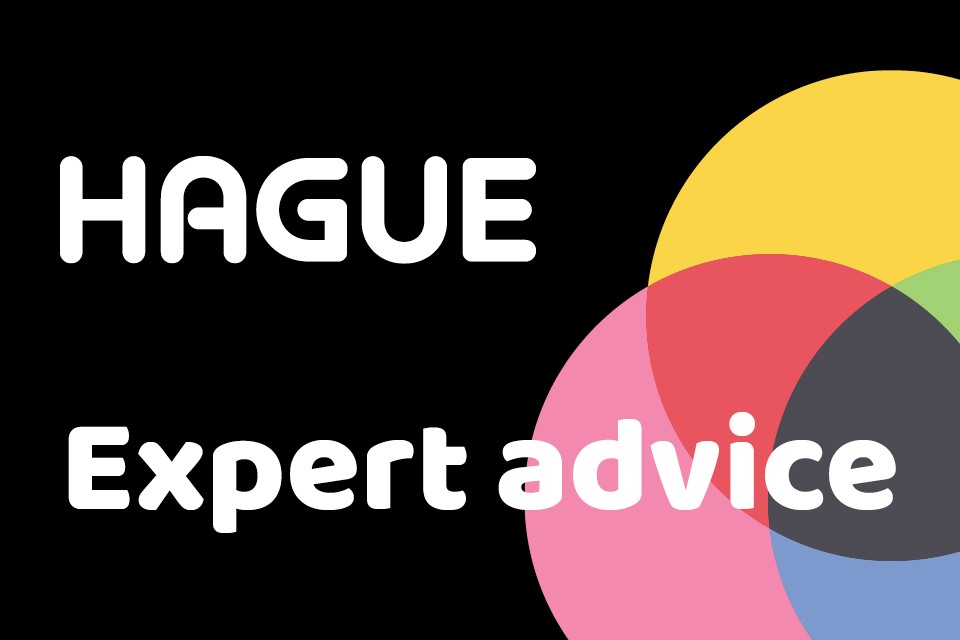 Theft and attacks on businesses are on the rise and the result can be that businesses are left thousands of pounds out of pocket. Losses can occur when someone breaks into the premises, when employees steal from you or when unauthorised people gain access to the business.
There are several ways you can protect your business and the people who work for you. These include:
Vetting everyone you employ
Choosing to work with third parties who employ rigorous checks
Installing security cameras and tamper doors and windows
Issuing all of your staff with hologram ID cards
Why use holograms ID cards?
The simple answer is to prevent forgery. With a forged ID card anyone could gain access to your businesses to steal equipment, vehicles and employees' and customer's personal details from your computers or servers (if you have them onsite).
Adding a hologram to an ID card makes it incredibly difficult to copy as fraudsters would need specialist equipment to replicate the card.
What to consider when creating a hologram ID card?
While hologram ID cards offer a high level of security, you can make your business even more secure by:
Issuing each department with their own unique ID card – this can be used to restrict who has access to certain departments, such as the production plant or IT server room
Issuing each regional base with their own ID cards – this means visitors from other offices have to physically sign-in to gain access to the site
Creating a custom hologram – many businesses we work with choose this option as it takes great skill, along with access to the master plate for the hologram to be copied. Also, you can choose where to place the hologram, such as on the surface of the card or embedded within the card for extra security
By investing in hologram ID cards, you can be assured that your business and your employees have an extra level of security.
Every year we create thousands of secure hologram ID cards for businesses of all sizes. As members of the International Hologram Manufacturers Association, you can be assured that our holograms are created using the latest holographic techniques.
Get in touch with us using our online enquiry form, leaving your name, contact details and a brief description of your requirements and a member of our specialist hologram department will be in touch shortly.