Promote your business with large format printing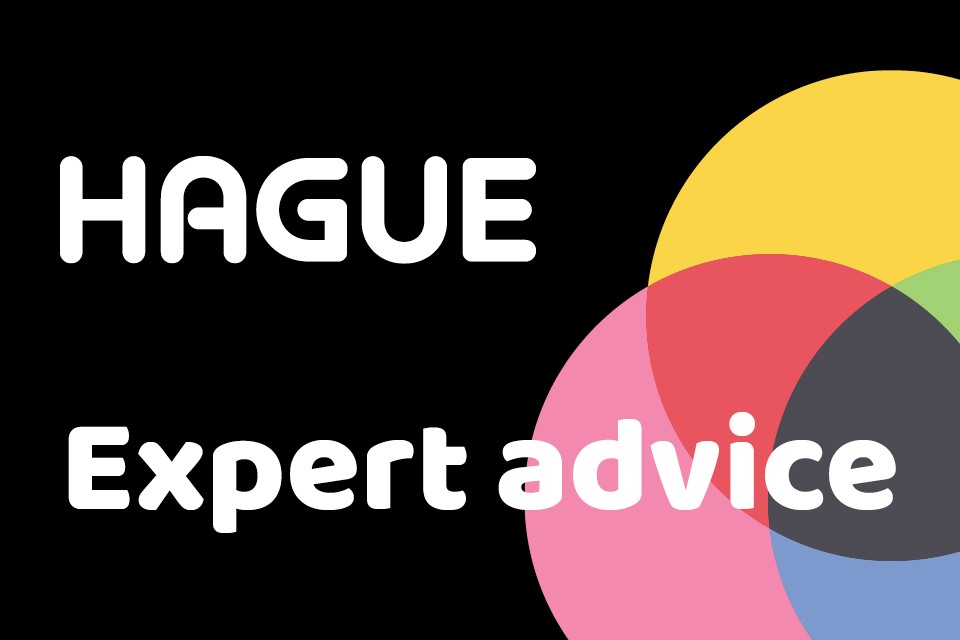 Large format printing, also known as wide-format printing or grand-format printing, refers to print that is between 18 inches and 100 inches in size and is a really effective way to promote your business.
If you've not considered incorporating large format printing into your promotional mix or are sceptical about the results you'll get, large format printing is fantastic for:
Drawing-in people's attention from far away
Making people pay attention in busy, crowded areas like shopping centres, transport hubs and conference & exhibition centres
Advertising a special promotion, new product launch or letting people know about a special collaboration, such as supporting a charity
If you're intrigued by the benefits of using large format printing, here are some simple ideas on how to use it to promote your business:
Indoor posters – can be used in shop windows or placed on interior walls to gain attention. Quality images and a simple clear message are a must to produce a quality poster
Roll-up banners – are ideal for temporary use as they're lightweight and are easy to transport. Consider using a roll-up banner if you're planning a pop-up store or are attending fairs or conferences & exhibitions
Stickers – placing large stickers in your shop windows and doors is a perfect way to attract attention to your business. Self-adhesive stickers are easy to apply and remove and they can be used for temporary promotions, whereas vinyl cut stickers are longer-lasting and tend to be fade and peel resistant.
Outdoor posters – typically associated with billboard posters, outdoor posters can also be printed in smaller sizes so that they can be used in bus & rail stations, in subways and on promotional stands.
With nearly four decades of print experience, Hague is one of the UK's leading print management firms, offering a range of services including large format printing. From outdoor posters to pop-up banners, large format printing can help increase awareness of a new product or boost sales during quieter periods.
Get in touch, using our online enquiry form to find out about the large format printing solutions we offer.