Printing solutions company co-owners guilty of fraud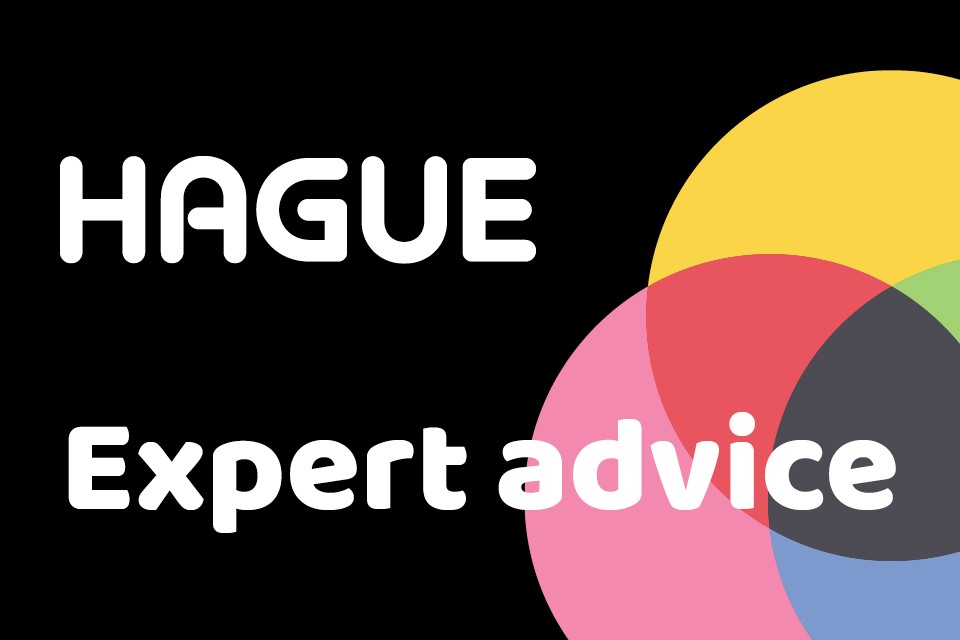 The co-owners and directors of an East Sussex printing solutions company have been found guilty of producing brochures that promote fraudulent investment schemes.
Stuart Still, of Zeta Colour, and Marianne Van Sante had been creating the brochures and sending them to people they were trying to con into investing in fraudulent schemes. Stuart Still had been paid a substantial sum by crime gangs into bank accounts he had control over and was producing the brochures from foreign-based boiler rooms. Van Sante had acted as the go-between, arranging the deals between Still and the gangs.
The business partners had been working on the scam for years, and were finally arrested in February 2012. The pair appeared at Blackfriars Crown Court where they were found guilty of making or supplying articles for use in fraud. Detectives found that one victim had invested £100,000 in the fraudulent scheme.
The police then worked closely with Devon and Cornwall Police and after further investigation launched an enquiry in the United States. Homeland Security Investigations looked into the money laundering accounts and linked the crime with a subject in the London police's investigation.
Detective Constable Barry Butler said: 'Their conviction also highlights how once an investigation starts the City of London Police will follow all evidence of criminality to bring those responsible to justice, whilst seeking to disrupt and frustrate the activities of key facilitators assisting in these frauds.'
We are a leading authority on security printing solutions and document fraud prevention. We provide secure print solutions and a comprehensive variety of security features to prevent fraud and counterfeiting.
Get in touch to discuss our security print options in more detail and find out what tailor-made solutions we can provide to keep your products safe from forgery.