Printing companies UK – don't underestimate the power of the font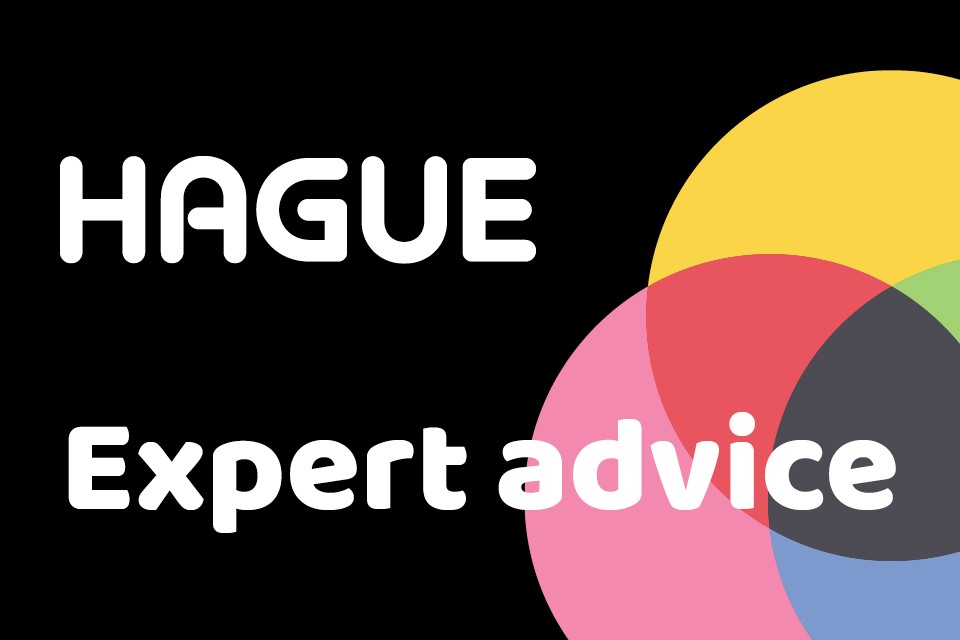 The Sydney Morning Herald recently caused uproar by using what many consider to be the most hated font in the world on its front page. The newspaper used Comic Sans, a cartoon style font, in speech bubbles on their front page, much to the disgust of many readers. People took to Twitter to complain in their droves, and many other publications wrote stories condemning the newspaper's use of the font.
What is it about Comic Sans that's so controversial? Originally designed for use with a cartoon called 'Microsoft Bob', the font was added to Microsoft programs in 1994 and has therefore been used for many an amatuer poster created in Word. To this day the font divides option with printing companies UK. There have been many campaigns to ban it – with people describing it as 'child-like', 'puerile' and 'poor quality'. Yet despite its unpopularity, many – like the editor of the Sydney Morning Herald – remain fans.
This only serves to highlight the importance of choosing the right font for printing companies UK printed material. Many fonts have strong emotional connotations so it is key to choose one that accurately represents your brand and ethos.
As a full service printing company, we offer a design service to help you represent your business in the best way in all your printed material – fonts included!