Printing award certificates for sports teams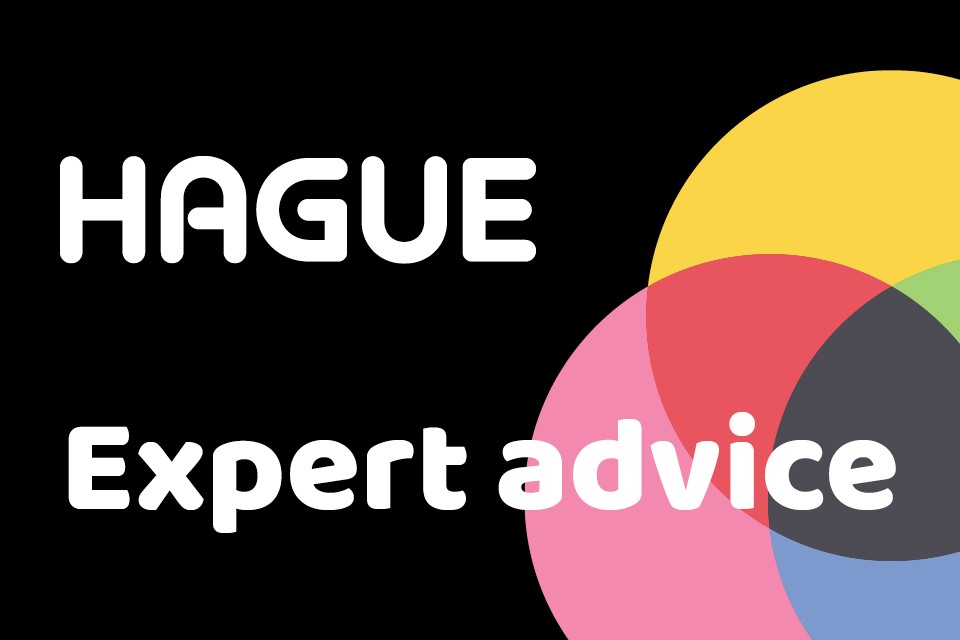 While we always say 'it's not the winning but the taking part that counts', no athlete will ever deny that it's a good feeling to get an award. Holding an end-of-the-season party or printing award certificates to hand out at the end of a tournament will boost player morale and give them a reason to carry on competing.
Designing personalised certificates can make players feel proud and mark their hard work throughout the season. Awards can be customised with information like names, team names, dates, key details and figures, as well as individual words of praise.
Printing award certificates for teams and players means you can give a lasting keepsake of handwork and dedication. They're a cost-effective way to celebrate sports-related accomplishments as well as showing the accomplishment that a team or player has made in their sport.
Designing secure certificates
If you are designing certificates that may be used to evidence achievements in the future, you should think about including certain security features. At Hague, we can design certificates for you that complement your team's existing branding, including using team colours, crests, and fonts.
We can also include creative security designs and holograms that fight certificate fraud and tackle issues regarding counterfeiting.
Remember — printing award certificates is important business because these certificates are meant to be kept for a long period of time. This means they should be created to an exceptionally high quality that will last in the long-run!
This is why certificates are generally printed on heavy stock papers that are often embossed. This paper may limit certain factors, because it can impact colour or print capability. That makes it easier for sports teams to work with a professional printer who can advise how to approach the end-to-end printing process, from design to finished product.
You may also want to consider foiling — a type of commercial printing process in which application of pigmenting foil is added to a solid surface by pressing a heated die onto the foil. The impressive foil stamping result will enhance the aesthetic of the final product, creating a truly special certificate any sportsperson would be happy to receive.
Do you want to find out more about the certificate print services we at Hague Print can provide? Simply fill in our online enquiry form and a member of our expert team will contact you to arrange a time for a complimentary consultation.