Printed tickets for events: Four expert design tips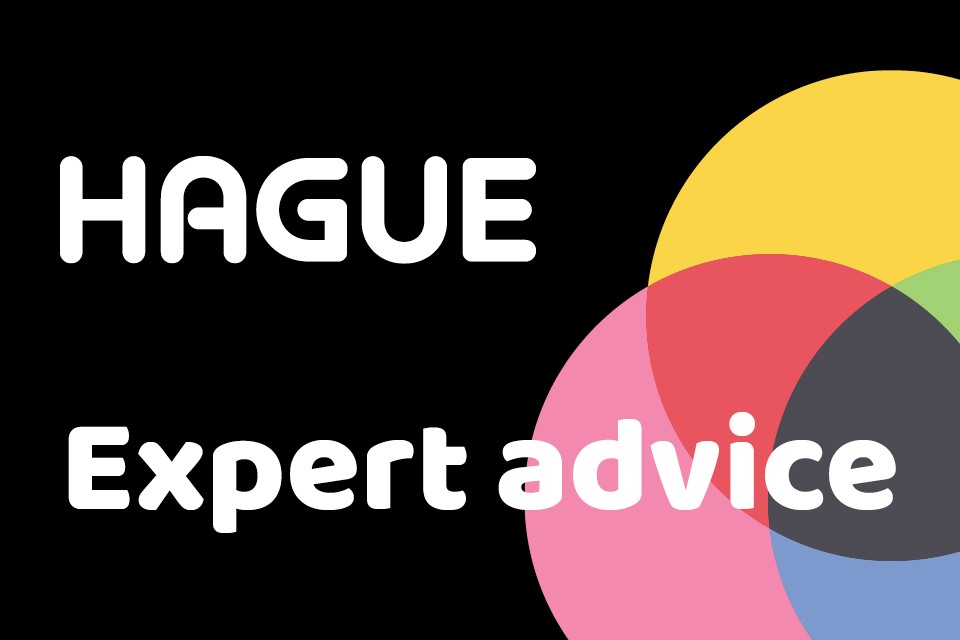 If you're planning a large event then the likelihood is that you also need to design and print tickets. Printed tickets for events should not be a last-minute consideration, they should work as a tool to build anticipation as well as providing access to the event itself. With that in mind, here are four design tips to help you create tickets that do your event justice.
Don't overcrowd your ticket
Event tickets should always contain key information such as the venue location, event time, date and a ticket number – but don't try to fit in reams of copy. Remember, you can always direct people to a website if they want to find out more or put a contact number so they can get in touch. Overcrowding the ticket becomes overwhelming for the attendee and, more importantly, doesn't look aesthetically appealing. So keep it simple; include just the essential information with a single image and accent lines or other basic filters.
Create a ticket-sized poster
Printed tickets for events aren't just there to provide access to a venue. As already mentioned, they should build anticipation for an event but also act as a lasting reminder. Often people retain event tickets, so you should design something that they would be proud to have on their walls. One way to do this is to design your event tickets as though they were a mini poster to make a wonderful first and lasting impression of your event.
Die cut for memorable tickets
Event tickets need to be rectangular, right? Wrong! If you want to create tickets that really stand out, you could design them to be die cut into various shapes. Why not design a circular ticket or a shape that suits your event – like a football if you are planning a charity match or a star if you're organising a 'star-studded' event? There are plenty of options, you just need to think outside of the box.
Add a hologram label for the wow factor
Whether you see a hologram shining back at you on the shelf in a store or if they are affixed to an event ticket, they add the wow factor and an air of authenticity. Not only will your tickets look great but with a custom hologram label you can also feel confident that they will be protected from counterfeiting.
The experienced team at Hague can help you with everything from designing your tickets to creating custom hologram labels. All you need to do is get in touch and tell us what it is you're looking for. Fill out our online enquiry form and a member of our team will contact you to arrange a complimentary consultation.