Printed labels on a roll are a must-have for trade shows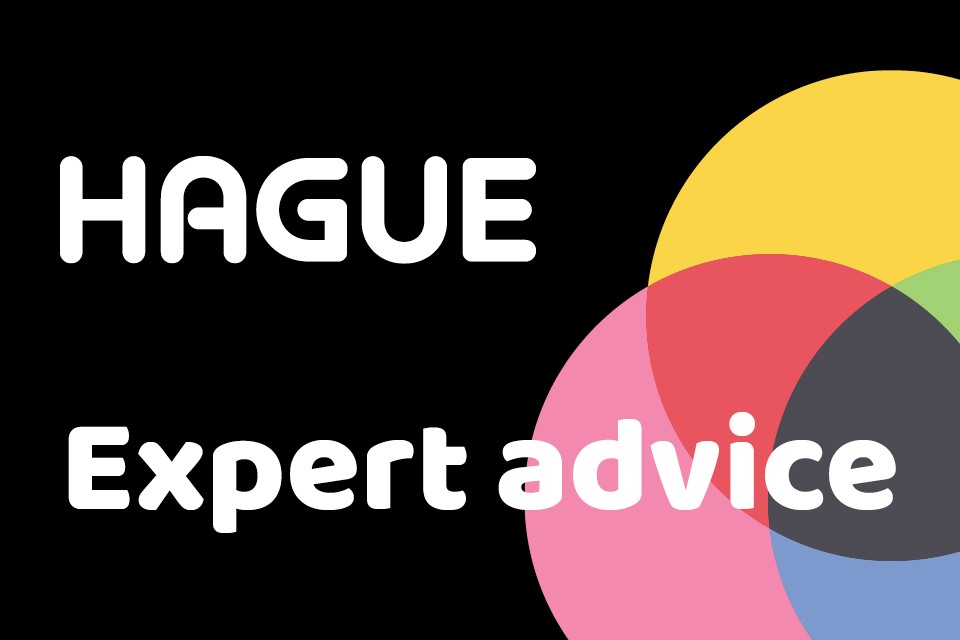 Don't go to your next trade show unprepared, at best you'll waste the money it took to get you there and at worse it can be irreversibly damaging for your brand reputation. Knowing what you need to take to trade shows can help you to make the most of your time there and help you to showcase your business in its best light. Printed labels on a roll are among the most cost effective tools you can have on your stand to promote your business at a trade show.
Do your research
If you're a trade show newbie, then you need to do your research so you know how to work the floor. Trade shows can be plenty of fun but they are also hard work so you should get as prepared as possible well in advance. That applies more than anything to the supplies you take with you to the trade show. Some of the supplies can help you to generate leads while others can just make the event more enjoyable and give the people you talk to something to take home.
Branded signage is key and should be clearly on display at your stand – that includes a sign with your brand name and any additional signs that explain who you are and what you do.
Promotional items are also a must-have. You'll pique the interest of passers-by if you have something great to give them in return for their attention. Brochures, flyers and branded items like pens or stress balls are always popular. But above all, make sure you have printed labels on a roll to hand out.
Printed labels on a roll can be easily torn off and given to passers-by before they've even had a chance to think about what they've taken! And once it's in their hands they won't be able to resist looking at it. You are literally in the palm of their hands! A great sticker becomes a keepsake, something that people adhere to their laptops or other items such as notebooks. This not only reminds the recipient of your brand but also displays it to anyone else they come into contact with.
Among other printed items you should always have on your stand are business cards and name tags — after all, how can you expect someone to get in touch with you again if they don't know who you are? These items are crucial for generating and following up on leads.
At Hague, we design and supply an extensive variety of self-adhesive printed labels that are perfect for trade shows and industry events. We can meet your specific requirements to design printed labels on a roll that can help you and your sales team to catch the attention of all the right people.
Click here to enquire about our printed labels on a roll and a member of our team will contact you to arrange a free consultation.