Print marketing ideas for 2020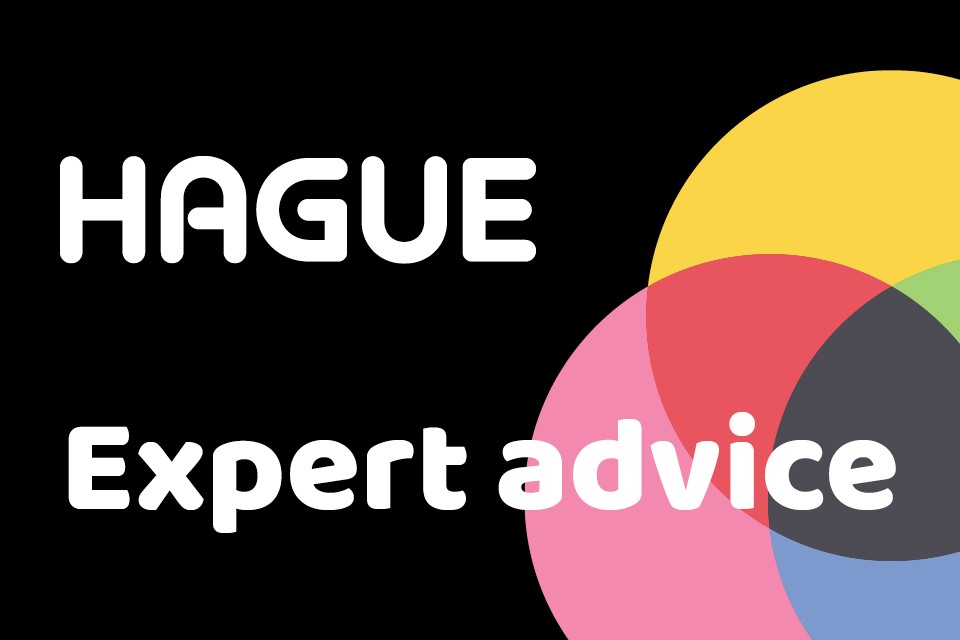 As we enter into a new decade, you may be thinking about shaking up your marketing. Online marketing will almost certainly continue to play a central role in your marketing strategy, but how about adding print marketing into the mix as well?
Print marketing is currently making a resurgence, as people look for alternative ways to get information.
Print marketing has several benefits over digital marketing. It can be used to reach a niche market or target a specific geographical location. Print marketing also helps your marketing achieve higher visibility – in a time when people are focused on online advertising, you can help your brand to stand out with printed materials.
Here are some ideas on how to use print marketing in 2020:
Direct mail
Email inboxes are busy places, Campaign Monitor estimates that over 269 billion emails are sent each day. This means that you have to be creative with your design, images and messaging for your email to stand out from the others that arrive in your customer's inbox.
If you're not getting results from your email marketing, consider directing some of your spend to direct marketing. Direct mail has the ability to grab and maintain a reader's attention and you can go into more detail about the services you offer.
You can also personalise your messaging to suit your customers, which helps to build relationships with them.
Stickers
Forget the notion that stickers are only for kids, they aren't. They can be used in different ways to promote your business. For instance, they can be placed on shopping bags, attached to leaflets or postcards and even placed on company vehicles or equipment.
Stickers are incredibly versatile – they come in different shapes, sizes and designs. And, by choosing to use stickers on a roll they're incredibly easy to peel off and attach to your promotional items.
Loyalty schemes
Retaining current customers is just as important as finding new ones and launching a customer loyalty programme is one way of engaging your current customers.
According to Forbes, loyalty programme members on average spend £34.28 more than traditional shoppers. So, setting up a loyalty programme can be worth it.
To reward your members for purchases, you could send them a gift card for every £100 that they spend with you.
Established nearly forty years ago, Hague has grown to be one of the UK's leading print management firms. We work with start-ups, SME's and multinational businesses, handling their printing needs for everything from colour publications, stickers and foil labels through to secure gift cards and cheque printing.
Whatever industry your business is in, we can manage your printing needs by delivering superior print quality while potentially cutting your costs.
To see how we can help you, fill in our online enquiry form leaving your contact details and a brief message, and a member of our team will be in touch.