Print cheques with special cheque print software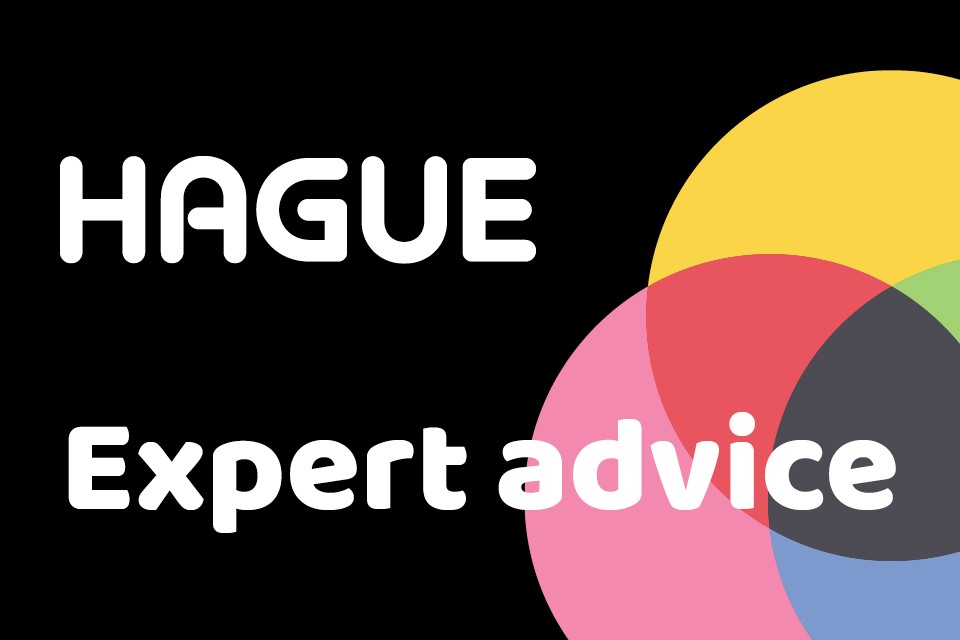 You don't need to use special cheque print software if you are planning to print cheques for your small business. You can easily create cheques using a Microsoft Excel sheet or template and can print the cheques using a regular printer and ink.
To print a cheque using Excel, all you have to do is open the program, type in the employee or client's name into cell C6, and enter their address into cells C7 and 8.
Enter the sum of the cheque in capital letters into C10, e.g. ONE HUNDRED AND FIFTY POUNDS ONLY. Move the cursor to cell J6 and type the amount in numerical figures, e.g. £150-.
Position your cheque printing paper in the printer and press print. You can use the CTRL+P shortcut to do this or manually select 'Print' from the File dropdown menu.
Some banks provide pre-printed forms with templates to be used with either Word or Excel, so it's worth speaking to a cashier or your accountant. A quick Google search can also show up blank cheque templates for Microsoft or Works programs, after which you'll have to set up the printing options.
With the advances in technology, cheque fraud has become more prevalent. So if you do choose to print your own business cheques, and wish to customise them with your company logo, there are also other anti-fraud security measures that must be applied. Your bank can usually consult on this. It's also advised to avoid showing signing limits on the cheque, as well as labelling the signature with designation as this will provide fraudsters details on your business hierarchy and signing arrangements.
If you are looking for an accredited cheque printer, then the Cheque Printer Accreditation Scheme (CPAS) is open to security cheque printers, requiring them to produce cheques to be cleared through the GB cheque clearing system.