Print certificates to reward volunteers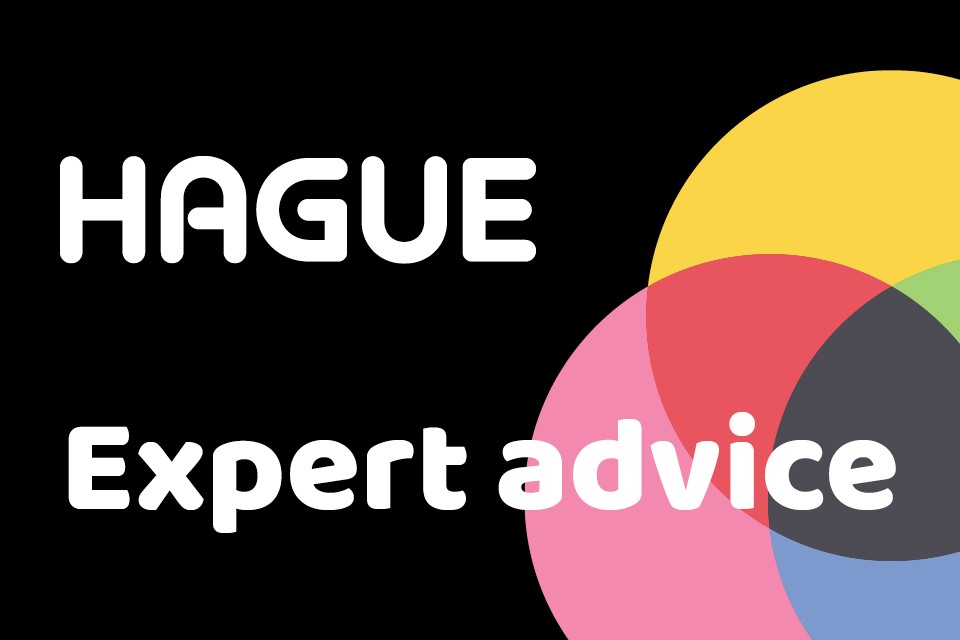 Volunteers are what add real value to an organisation. They connect you to the community you're trying to help, which makes them priceless. And the success of your volunteer programme is entirely dependent on your ability to retain them and keep them feeling motivated. That's why it's so important to show your appreciation, but if you don't have a huge budget that's not always easy. One of the best ways to reward them is to print certificates that show your appreciation.
To keep your volunteers feeling respected and recognised you should show them you are grateful for their time and efforts. Thanking them doesn't have to be expensive, it can be as easy as verbally expressing you gratitude or sending a quick, personal email.
If you are running a mid-to-large-scale organisation you will gain a lot by spending a small amount on thanking your volunteers. You can hold occasional events when you print certificates which you award to your volunteers to thank them for their work. These ceremonies are a great way to get everyone together so they can meet in a fun, relaxed environment. Rewarding them with certificates makes them feel special and appreciated, and gives them something to keep as a reminder of your thanks.
Other ways to thank your volunteers include:
Sending thank you notes
Giving them free tickets to events
A merit point scheme with rewards like mugs or t-shirts
Mentioning them in an organisation newsletter
Thanking them at meetings
Taking them for a lunch or dinner
Each of these ways makes your volunteers feel as though they are valued, and will help to retain them or make them feel loyal to your organisation.
While there are ways to design and print your own certificates online, volunteers will much prefer receiving a professionally designed certificate. Showing that there has been extra time and money makes the certificate more special, and something they would also be happy to display in their homes or offices.
At Hague, we have a dedicated design team with experience in printing certificates for organisations and universities around the world. They can offer you style and printing advice so that your volunteers get high-quality certificates that reflect your organisation.
Want to print certificates? Simply fill in our enquiry form, once we have your details we'll arrange a free consultation so that you can find out more about the service we offer.