Print certificate design – online template, or bespoke design?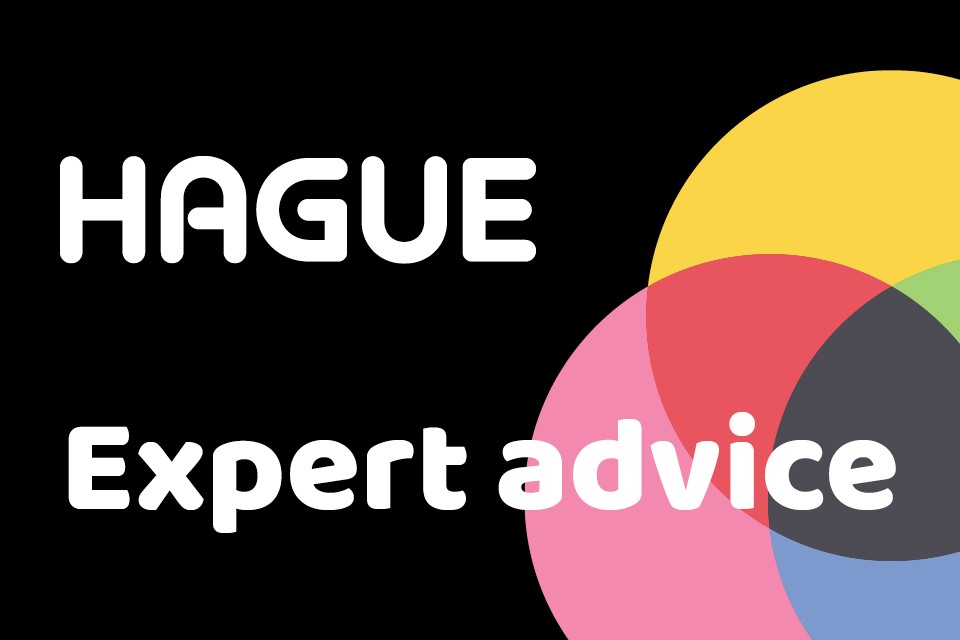 If you scour the internet, you'll find hundreds of sites offering certificate templates, many of which are even shown as being free. We often get asked by customers if it's OK to use an online template to create a print certificate.
The truth is, there is no right or wrong answer. The choice is entirely up to you. To help you decide which is best for your business, here are the pros and cons of each.
Let's, start by looking at online templates:
Pros
Cost: many of these templates are free. Some sites require you to create an account to access their full library of templates, but most of these are free to join
Time: if you need to create a certificate quickly, all you need to do is input some details and arrange for the physical printing
Customisable: most online templates allow you to edit details such as colours, font, borders and even background
Choice: there's a massive variety of templates available. Such as certificates of appreciation, naming certificates, certificates of acknowledgement and achievement
Cons
Uniqueness: thousands of people are accessing these templates daily, so yours could end up looking like everyone else's
Quality: if you're looking to print the certificates yourself, your home or office printer isn't guaranteed to deliver a top-notch print. It could smudge, the colours may be off, or it may miss-out some details. Plus, everyday printer paper is very flimsy and easily tears. So, you'll have to purchase thicker paper or card. But, first, make sure it can go through your printer
Mistakes: spelling and grammar mistakes can easily be overlooked. Awarding a certificate that includes mistakes can devalue its meaning
Next, let's discuss the pros and cons of getting a specialist firm to create your print certificates:
Pros
Time: outsourcing the creation of certificates to a professional firm frees up time for you to focus on more business-critical tasks
Quality: professional printing firms use the best and most up-to-date equipment
Choice: you can provide your own design for the print management firm to work from, or, you can collaborate with their in-house design team to create an unique design that is free from mistakes
Security: if required, certificates can be printed with added security features, like watermarks, microtext and holograms
Cons
Cost: using a specialist firm to manage the printing of your certificates will have a cost associated with it, but included in this is the firm's experience, expertise and access to top of the range equipment
In summary, creating a print certificate from an online template does have its advantages, however while they're OK for some things, if you're looking to award employees, students or volunteers with a certificate, we feel it will have more meaning if you use a professional printing firm.
With nearly four decades of print experience, we have created thousands of certificates for charities, educational institutions and businesses. Get in touch to see how we can work together.