Phoenix Nights to print new tickets for fans who missed out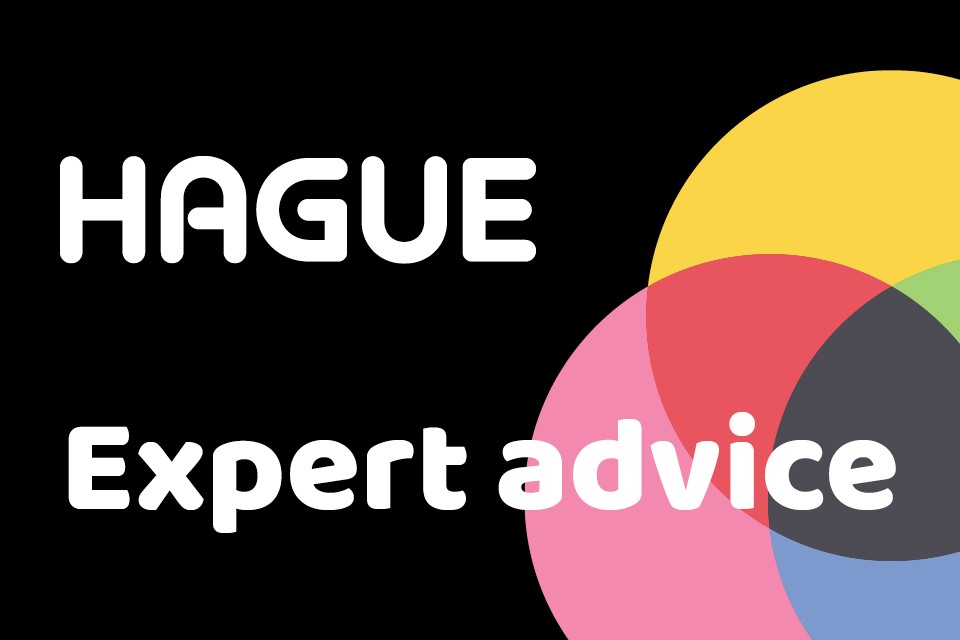 Fans who missed out on the second half of the first of Peter Kay's live shows, due to the collapse of comedian Ted Robbins, will be issued new tickets for a repeat performance.
Thousands of fans who attended the opening night of the Phoenix Nights Live tour in Manchester Arena only saw the first half of the show before 59-year-old Ted Robbins fell ill on stage following the intermission. Crew members and medics rushed to his aid and the rest of the performance was cancelled. It is thought that Robbins suffered a cardiac arrest, and is now recovering in hospital.
The organisers have announced that everyone with a ticket for the original show – thought to be around 20,000 people – will be able to get a new ticket for a special matinee performance to take place later in the month.
The night was the first time the show had returned since it left TV screens, with comedian Peter Kay bringing the cast together to raise money for Comic Relief.
A spokesperson for the show said: "Following the unfortunate cancellation of Saturday's show part way through the second act, the cast and crew have been working hard to try and reschedule the event to enable ticket holders to watch the show in its entirety.
"It was a very distressing night for all the people involved in the show and indeed the audience. The cast and crew would like to thank them for their patience whilst these arrangements have been made."
Ticket holders will need to return to their original ticket issuer to get a new ticket printed, but businesses putting on similar events in future may be interested in our secure ticket printing on demand services. We print more than 20 million high security tickets every year, for a variety of high profile entertainment and sporting events and can create tailor made designs for your event.