Perforated voucher booklet printing to promote your business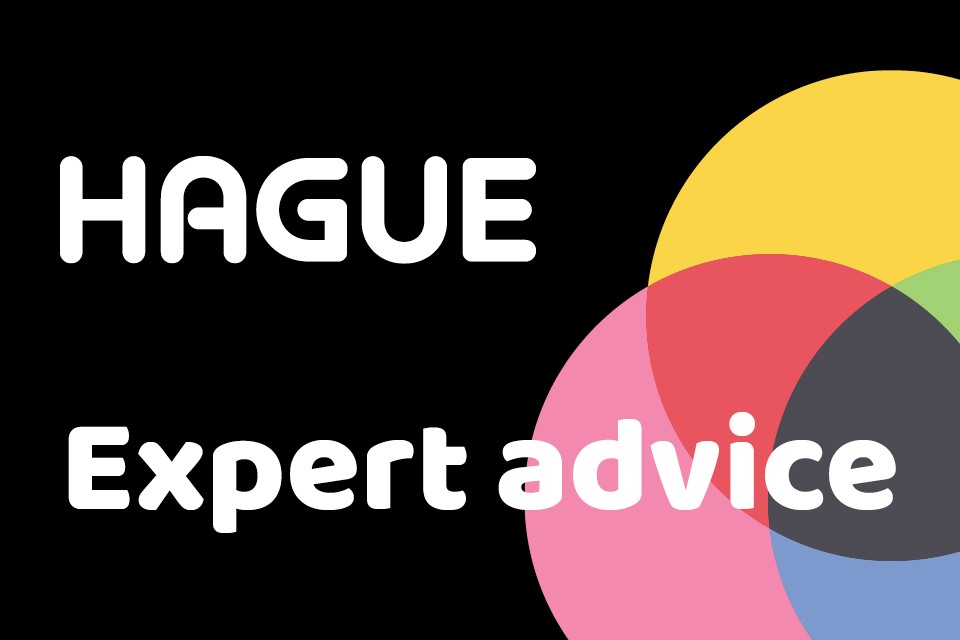 Vouchers are an excellent way to spread the word about your business. They are an extremely effective way to attract new business and according to Advertising Age are used by no less than 87% of consumers. Implementing a strong perforated voucher booklet printing strategy can work towards providing a flow of new customers and premium sales leads.
Here are just some of the many ways a voucher strategy can promote your business and increase profit.
Attract new business with perforated voucher booklet printing
If a customer is already actively looking for a product that you provide, offering a voucher for money off will gently nudge them further towards your business. Everyone loves a bargain, or at least to believe they're getting one, so this is where vouchers can really help to drive sales. They'll remember your goodwill in future and become more loyal to your business.
Reconnect with old customers
Customers who have purchased from you in the past but may have been lured away by competitors can be enticed back with a voucher. Perforated voucher booklet printing is one of the most effective ways to re-activate old customers, simply send relevant vouchers in the post or position them in a prominent place in your store or other public locations your customers may frequent.
Vouchers lead to additional sales
Offering a voucher deal will likely lead to additional sale of related products or impulse purchases as a result of increased exposure. Customers will often buy more than just the item offered with the voucher deal, and you'll also have the opportunity to upsell for further profit. They provide a window for you to show off your products to an increased audience, so make sure your other products are visible and displayed attractively to increase the chance of further sales.
Quantifiable sales
Using vouchers is an easily measurable sales technique. Once the offer has ended you can simply count how many times the voucher has been redeemed to see how well it has worked. Test different styles of language and imagery on vouchers to see which perform best and carry on improving your strategy.
Things to remember when designing your voucher offer
Use a bold headline and include your company logo to build awareness
Clearly explain the benefits of your offer as well as all costs and savings
Include fields to capture details about your customer to grow and strengthen your database
Make an enquiry to find out how we can assist you with perforated voucher booklet printing and start growing your business today.