Ontario launches new printing certificates with anti-fraud features for birth certification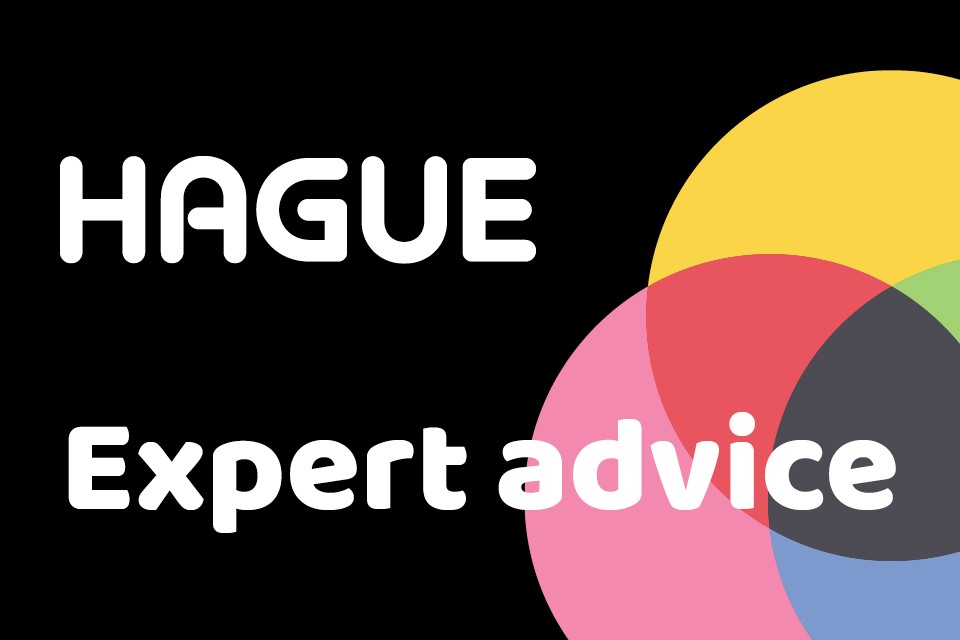 Canadian state Ontario has announced that from April they will be printing certificates for birth registration with a number of anti-fraud security features. At a press conference, it was revealed that instead of paper, the new certificates will be made out of a polymer, which is the same as the material used to make Canadian banknotes.
The new material will make them more durable meaning they'll last longer. In addition, a number of security features have also been added to help reduce the incidence of identity theft and fraud and to make it harder to copy or alter the printing certificates process. "Raised print, transparent windows and colour-shifting images will make the document more difficult for criminals to create counterfeit versions," Kathleen Wynne, who revealed the new design, said. In addition, the certificate will be larger in an effort to discourage people from carrying the document in their wallets, which are frequently stolen and lost.
The new designs will start to be used in mid April for new births, but old paper certificates in the state will not be replaced. Government and Consumer Minister David Orazietti said birth certificates should now last for lifetime: "A birth certificate is one of the most important pieces of identification that we have, we're asked to present it to get all our other pieces of identification — a passport, driver's licence or a health card. We use it to enrol in school, get a marriage licence, so we need it to last. Barring unusual circumstances, a polymer birth certificate should last as long as its owner".
This update brings Ontario birth printing certificates inline with current security printing best practice for high security documents. In the UK birth certificates already contain a number of sophisticated security printing features. All new birth certificates are printed on controlled watermarked paper that reacts to UV light. They also use a unique numbering system and print with tamper evident security ink.