New Zealand adds new holographic security features to printed notes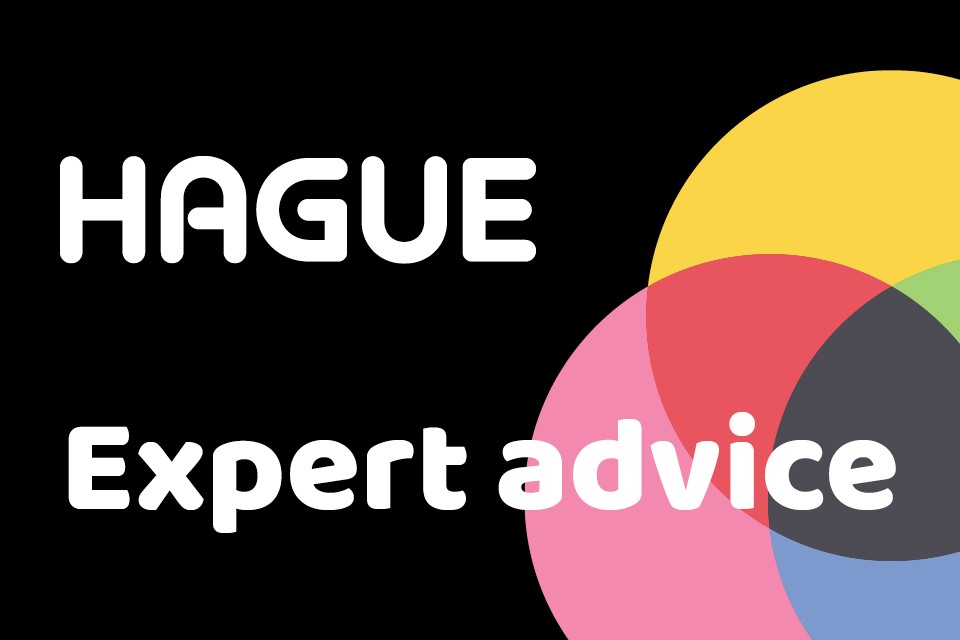 New Zealand has announced they will be releasing new bank notes with increased holographic security features. The new notes, which have taken three years to develop, will include a number of new security devices, as well as a brighter design.
In order to help prevent counterfeiting, the notes now include a holographic security area and a larger transparent window. Reserve Bank Deputy-Governor Geoff Bascand said that although counterfeit rates were low in New Zealand compared with the rest of the world, technology changes were making counterfeiting easier, "when counterfeiting does occur it is a serious issue and costs a significant amount of money to address, so you want to stay ahead of it."
It is hoped that by printing holograms on the notes, they will be easier to verify and harder to replicate. Since their introduction on Mastercard and Visa payment cards in the early 1980s, holograms have become one of the most common security features on value documents, their presence both indicating the authenticity of these items and providing a powerful deterrent to counterfeiting.
Holographic security works so well because they are incredibly difficult to reproduce without specialist skills and equipment. They cannot simply be scanned or photocopied, and the technology involved in designing and creating holograms is out of reach of most counterfeiters.
As a member of the International Hologram Manufacturers Association (IHMA) we supply more individually designed, client specific holographic images than any other supplier in the UK. Holograms can be used to protect all sorts of documents, not just banknotes. We currently provide hologram printing for a variety of products including ID cards, certificates, security and brand protection labels, ATM cards, APACS cheques and secure documentation.
Hague supply a full range of custom holograms that can be used to protect your assets and your reputation. We specialise in tailored holographic printing solutions and Hague holograms are developed, designed, manufactured and applied specifically to address your particular security needs.