New printing solutions – printed digital displays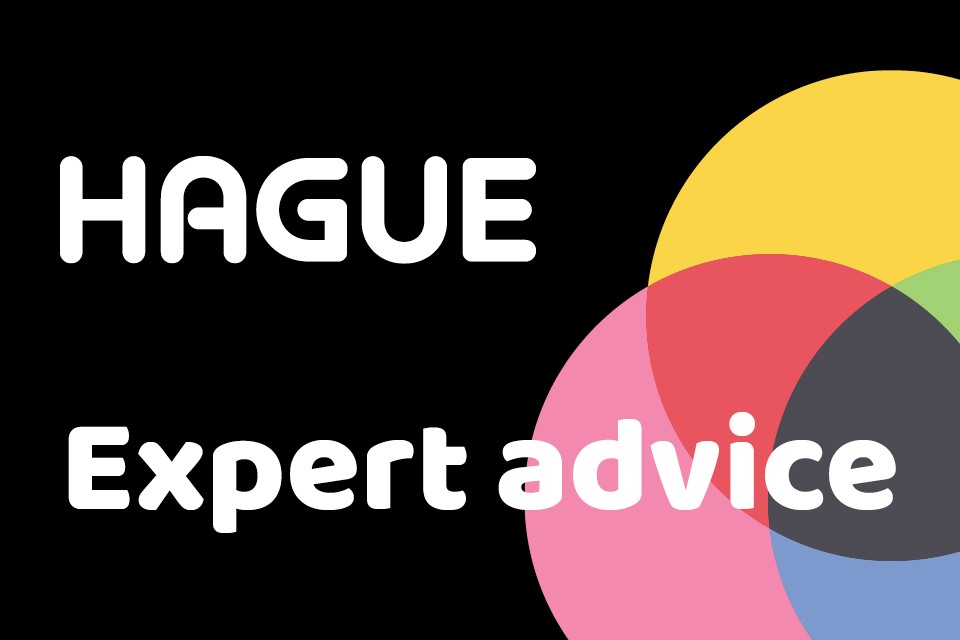 3D printing may grab all the news headlines, but there's still plenty of innovation taking place with the humble inkjet printer. This new digital display printing solution is especially clever as it uses a standard inkjet printer, just like the one you might have at home.
Researchers from Saarland University and the Max Planck Institute of technology have developed a method to print ultra-thin interactive displays using easily accessible inkjet printing technology.
The flexible displays, called PrintScreen, work using electroluminescence technology and phosphoric inks. This enables flashing or lit up designs to be printed onto all manner of surfaces. Furthermore, the designs are only limited by what you can design and what your printer can print.
The four-stage digital display process involves printing a set of ultra-thin layers using either a consumer inkjet printer or a home screen printer – a simple set up that could be achieved in an office or home environment. In order to create the display, the different layers are printed one on top of each other, including a conductor, and the phosphor layer which is the one that lights up.
The process can be used on all sorts of materials, including see through film, normal paper, leather, metal, stone or wood. This means that it's ideal for quickly creating prototypes which can be bent, rolled or folded into shape. The technique can also be used in conjunction with a sensing framework – which makes it possible to make the displays touch sensitive.
Although the inventors intended their digital display technology to be used for prototyping products, the potential uses are numerous – for eye-catching product packaging, for example – and we're interested to see if this method takes off.