Nestle patent new edible printing solutions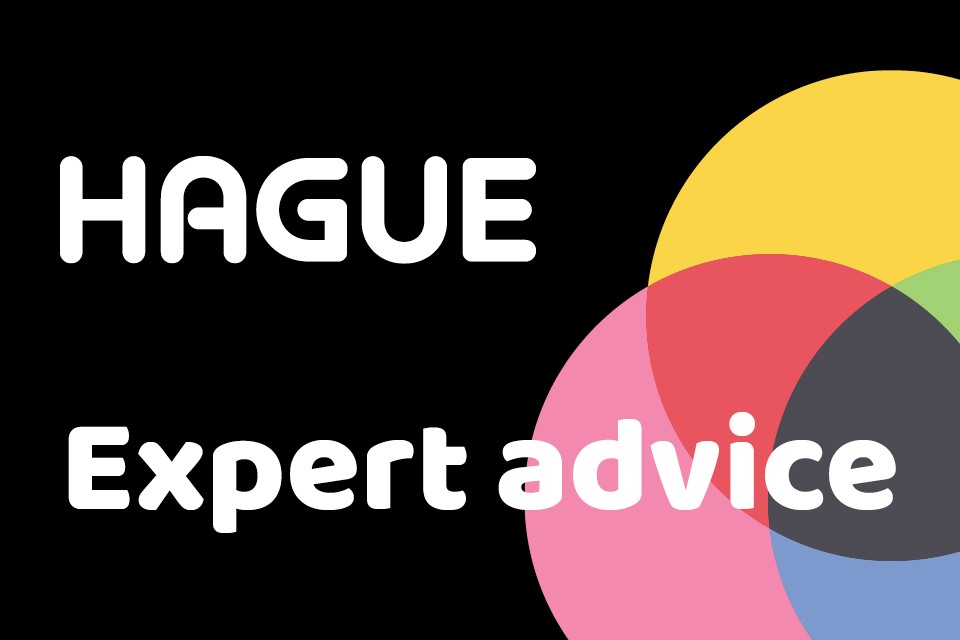 We've covered lots of innovative print solutions on this blog – from printing labels directly on fruit to breath-activated security print. It's great to see that the print industry is constantly innovating. New this week is edible inkjet printing from food giant Nestle.
The research and development department of the company has filed a patent for inkjet printing on confectionary. Although inkjet printing is already used in the food industry Nestle claim they have developed a new ink using only 'kitchen cupboard' edible ingredients. Food printing solutions in use at the moment use 'undesirable' ingredients such as glycerol, propylene glycerol and ethanol. Nestle hope this new solution will be more desirable to consumers (in particular muslim consumers, who do not eat ethanol).
According to the patent, the ink will be created from at least 30% water, 25% carbohydrate sweeteners, and colourants. Nestle state that although inkjet printing has traditionally not been very successful for food based printing, the new process works because the ink acts like a glue, sticking to the surfaces it is printed on, preventing the ink from spreading, smearing or shrinking. It also apparently has other benefits over the techniques currently in use, including the elimination of printing plates, which can cause problems with contamination.
Another advantage of the new solution is that it allows quick and easy switching between designs. Unlike Mars, who use a printing press to print on their M&Ms product, Nestle would be able to quickly switch between designs using the digital inkjet printer, opening up more opportunities for customised confectionary.
Nestle have proposed a number of potential uses for their new technology including:
Printing logos and images on Smarties
Printing cartoon characters, logos and other images on Nestle branded white chocolate and biscuits
Printing with edible inks on the inside of food packaging.
We are looking forward to seeing how Nestle use this printing solution in the future.