Master the returns process with quality returns forms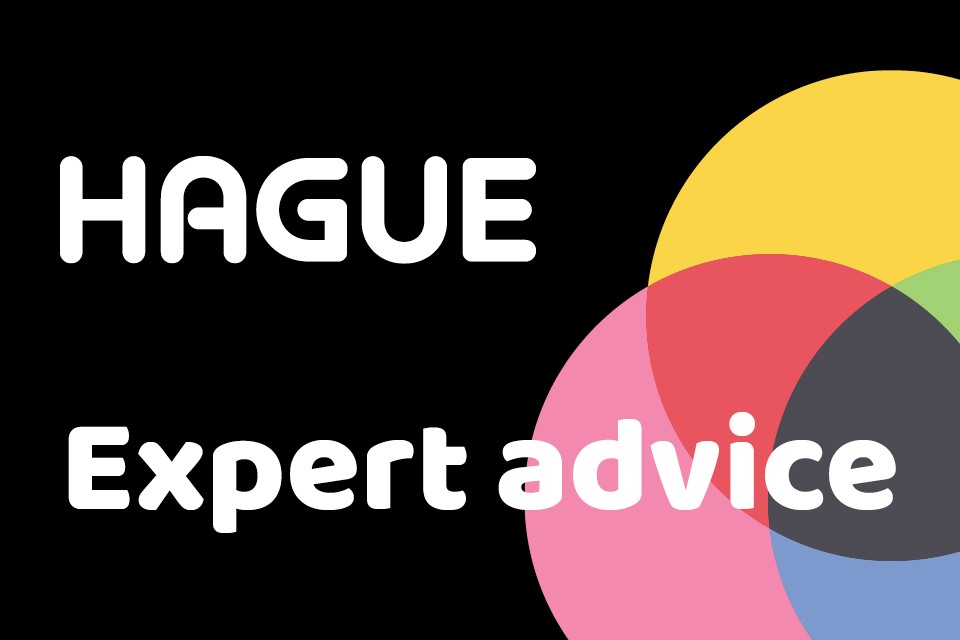 If internet shopping has proved one thing to retailers, it's that returns forms are one of the most valuable pieces of customer service materials. Over 60% of online shoppers return at least one purchase every year, and to make sure they make repeat purchases retailers need to provide them with good returns forms. The easier the returns process, the more likely a customer will be to repurchase from your business.
Online returns vs in-store returns
Returning a product in-store is a much simpler process for customers than online returns. All they have to do is return the product to the store and receive their refund, provided it is in the condition they bought it in, or they have a genuine reason to return.
Online returns are more complicated, and as such need a good process in place so that the customer finds returning the product as easy as possible. For example, an online purchase process looks something like the following:
Customer purchases product after research and browsing online
Online store packages and ships the product to the customer's home or other location provided
Customer either doesn't want the product or has another reason to return
Customer visits the e-commerce site from which they purchased to view the returns policy
Either customers prints one of the returns forms provided online, or the retailer has included one in the packaging
Customer fills in the returns form and ships the product back, either paying themselves for postage or using a freepost service paid for by the company
Once they have received the product with a genuine reason for return, the retailer issues a refund
Making this returns experience as positive as possible for the customer is vital for any e-commerce business. Negative experience can affect the way customers speak about and view your business, and this can translate into bad feedback viewable by other prospective customers online.
Streamline returns
It isn't just your customers that a good returns process can benefit. You can streamline the returns process, saving time, stress and money to help you efficiently deal with returns and exchanges. Make sure all products have accurate stock labels, so they can be quickly returned to their home in your stock room. This will also help your customer when they return an item, so make sure all stock labels include the name of the item, as well as the manufacturer, and purchase price.
Processing your returns in batches rather than one at a time can help you to reduce the overhead costs of customer returns. Dedicating a day a week to returns can help you to get through them en mass, rather than small stacks here and there, leaving customers waiting for their return to be processed.
Here at Hague we can help you to design integrated forms, including delivery, despatch and returns forms with peel out labels. These cleverly designed forms can help to reduce time and money, as well as cutting down on additional printed matter.
Get in touch to discuss your individual returns forms requirements and we'll arrange a free consultation.