Marketing printing solutions for dentists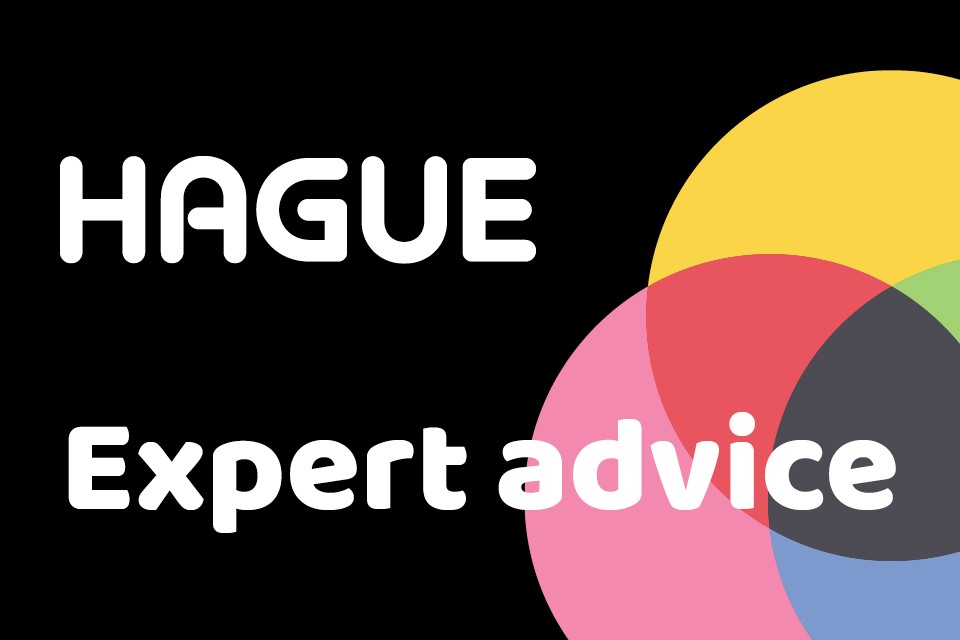 Are you looking for more patients for your dental practice? The right combination of marketing printing solutions can help you to find them! Here are just a few suggestions to help you drive more traffic towards your practice.
Send out direct mail
Marketing your dental practice through direct mail is one of the most efficient ways to fill up your appointment book and raise awareness of your practice in the local community. To get a good response rate you'll need to design an engaging postcard that stands out and includes a strong call to action. Giving your audience a reason to take action, such as providing an offer that benefits them but isn't detrimental to your revenue, is a great way to encourage more people to get in touch.
Run a newspaper advert
Traditional print is still going strong in the dental market, with many local customers still discovering dental practices through a newspaper advert. Contact the marketing department at your local newspaper and the team will be able to talk you through the options available to you. Once you've provided the imagery and text you want to be used, there's nothing left for you to do! It's an extremely low maintenance and cost-effective way to get more patients in the chair.
Perforated voucher printing
Once you've got the patients through the door the next step is getting them to come back. Using vouchers to encourage repeat visits will give your patients an incentive to return to your practice. After an initial consultation try offering vouchers for money off their follow up visits to persuade them to come back.
Uniquely designed business cards
Marketing printing solutions don't just come in the form of flyers and posters. Your own personal marketing is just as important for increasing your client base. Design and print unique business cards that stand out and distribute them at opportune moments. The more eye-catching and engaging your business card, the more likely your practice will stick out in the mind of prospective patients. It may also encourage them to show it to their friends and family, who will become aware of your practice as a result.
Leave brochures in your waiting room
Situating brochures in your office for new and existing patients to read through at their leisure can be one of the most effective marketing tools for any dental practice. Including a summary of your practice's history, a description of the type of equipment you use and showcasing some of your best work will portray the right image to patients and encourage them to use your practice.
Get in touch to find out how we can help you to find the right mix of marketing printing solutions for your dental practice.