Make your next sale stress-free with printed roll labels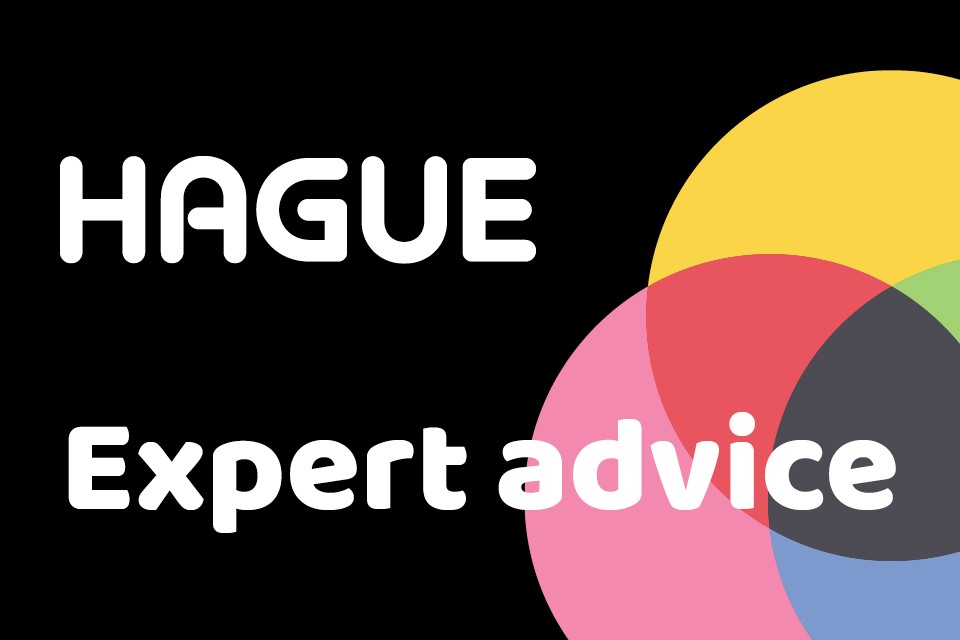 Retailers often need to plan clearance sales throughout the year — not only does it make space for new merchandise, but it also means that you can boost sales at some of the quieter times of the year. That's not to say promotional sales are without stress though! If anything, the sales periods tend to be busier than the average day. Printed roll labels are one vital component for all sales that will make planning and executing the clearance easier for staff and clearer for customers.
If you're a retailer, here are some tips that can help you to make your clearance sales really stand out and run as smoothly as possible.
Promote the sale
People aren't mind readers, so unless you let them know that your business is having a sale, they won't know. Promote the sale on your social channels, print flyers and posters and distribute them in the areas where your target consumers frequent, put signs on the front of your store. Do whatever you can to build a buzz around the sale. You know what they say: 'if you build it, they will come'.
Add incentives
People will be more likely to buy if they are given some form of incentive. Whether that's clearly communicating that the sale is time limited or including a coupon along with the flyer that entitles them to even more savings, it doesn't take much to go the extra mile when it comes to spurring people on to buy. And remember, it's easier to sell to your existing customers so in the weeks leading up to the sale, tell customers that a sale is on its way and to keep an eye out.
Use printed roll labels to mark discounted items
When marking down items that are on sale, the easiest way to do this is literally to mark them. Printed roll labels allow your staff to quickly affix the label to a product without causing damage to the product itself or the packaging. It is a clear and easy-to-see indication that an item has been marked down and means both the customer and the salesperson are able to identify what is on sale and what isn't.
Take your store outside
If you really want your sale to grab the attention of people passing by, try taking your store outdoors. Catch prospective customer's eyes by setting up a stall in front of your store or consider a special sales section that has signs promoting the bargain prices in large, bold figures.
Find out more about how you can use printed roll labels to distinguish between discounted and full-price items during your sale. At Hague, we design and supply a variety of different self-adhesive labels that you can use for many purposes in your retail business.
Enquire now to find out more about our printed roll labels services.