Learn more about the versatility of integrated cards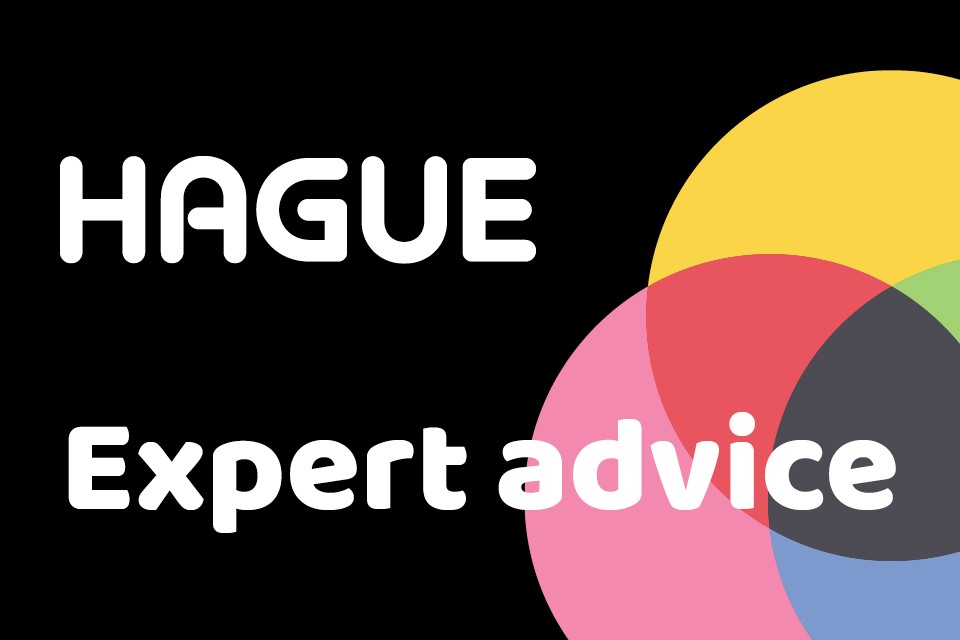 Many organisations in different industries use integrated cards for a number of purposes. Schools, universities, businesses and authorities all require them for different reasons, but they ultimately streamline many processes that regularly take place.
Integrated cards can be used for one or more of the following administration and identification purposes. It's simply a matter of deciding how they can best benefit your business or organisation, and then designing tailor-made solution.
Form of identification
Probably the most common use for integrated cards is as an easily produced form of ID. For example, members of staff can wear them on lanyards to quickly identify themselves to security and other members of staff.
Universities often require these cards to be exhibited during exams, to identify the student sitting the test and ensure they are who they claim to be. When used as an ID card, integrated cards can be designed with logos, photos and identifying information for an extra layer of protection.
System identification
Many organisations require cards to authorise use of a system, such as cashless catering where a user preloads a card with money. This will create a safer working environment, as staff will not need to keep cash on them and all transactions can be verified by a member of staff manning the system or a PIN code required for purchase.
Membership integrated cards
If your business or organisation has a membership scheme, you may wish to provide them with membership cards. As well as a form of ID, these cards can be used to redeem special members' deals or collect points towards future purchases. Offering membership can increase customer loyalty and encourage repeat spend, making them an excellent and cost-effective marketing and retention tool.
Event attendance
Cards can be swiped to record attendance at an event, such as a lecture or conference. Using card reader technology, attendees can swipe their cards on arrival to track their attendance. This can reduce paper wastage as track-in sheets will no longer need to be printed as attendees are able to electronically sign-in to events.
The experienced Hague Print team is able to offer a wide selection of custom-made integrated cards and forms. We can discuss your unique requirements over the phone, or can offer a free consultation in person. Get in touch to discuss in more detail and decide which option best suits your requirements.