Keep your printing secure with security envelopes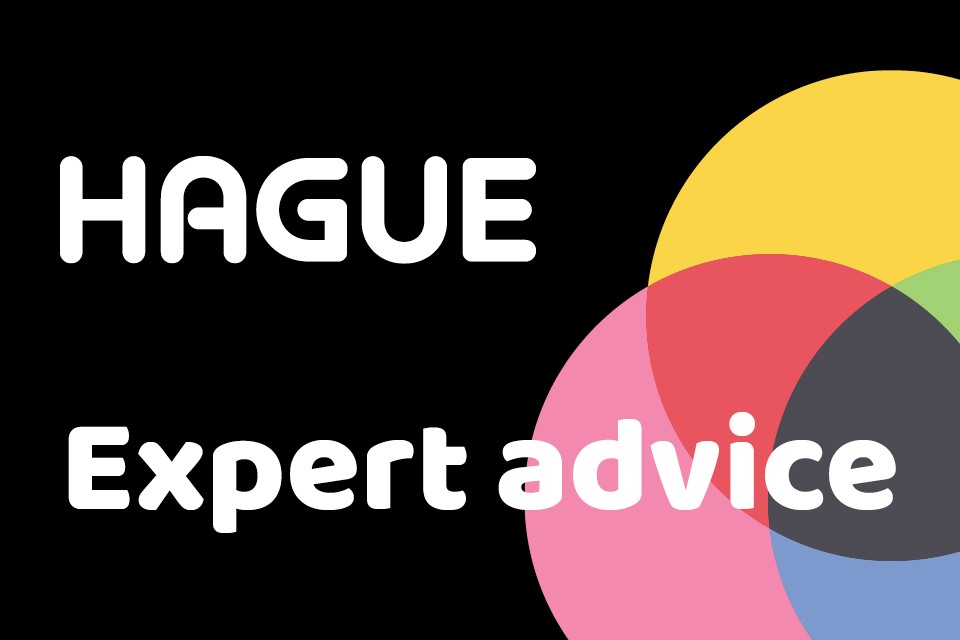 When printing secure documents it's vital to consider how they will safely reach their recipient and how you can reduce the risk of your document being intercepted or tampered with along the way. Whether you're sending documents internally within your company, or through external mail, security envelopes can help ensure the security of your documents while they are in transit.
We offer a full range of state-of-the-art security envelopes to keep your documents safe and traceable. Features to look for on security envelopes include:
Tamper evident seals
Adding a tamper-evident seal to your security envelopes ensures you will be able to track if the envelope has been tampered with, and also helps to deter people from tampering with the envelope in the first place.
Trace security envelopes
For documents that need to be traced to their destination, add traceable barcodes for tracking that your document has safely arrived with its recipient.
Custom design
Do you need a specific design for your envelopes? We can provide envelopes in custom or standard sizes, in any design. Colour printing and overprinting is also available.
Security features
For extra protection, add security features to the envelopes in addition to the document. Envelopes can be secured with all of our standard security features including holograms.
Protect contents from prying eyes
Make sure your security envelopes sufficiently obscure the contents inside – look for high quality opaque envelopes. We can also provide envelopes in specialist materials and custom-shaped windows if required.
Compatible with mailing machines
When ordering security envelopes, ensure they will be compatible with the mailing machines used by your business. We offer a full range of envelopes suitable for all mailing machinery.
Find out more about our full range of security printing services, including custom cheques, educational certificates, personalised holograms, ID cards, vouchers, permits, bills of lading and brand protection labels.