Keep on top of inventory control with stock labels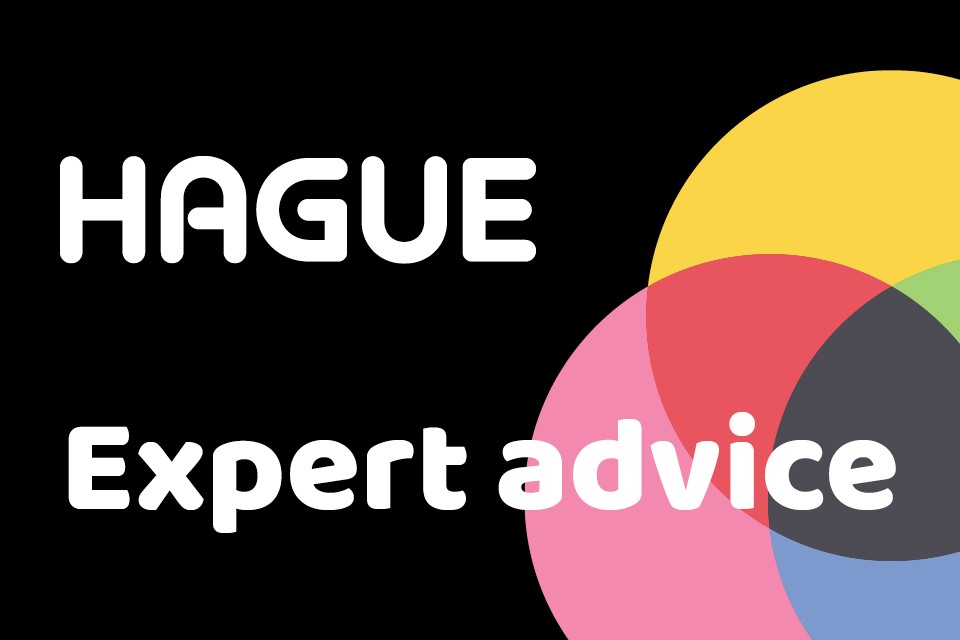 If your business provides a service or products to consumers, then every item used in the production process counts as inventory, or stock as it's also known. Whether it is raw materials such as timber or finished goods that are ready for sale, one of the most vital things any business owner can do is ensure that they maintain stock control. Stock labels are just one method to keep on top of inventory and create an efficient system, so that a customer order can be quickly met.
These are example stock control methods that can help you control your inventory.
Batch control
This method relies on keeping stock in batches. It can help you to keep the production process simple and make sure targets are met in the short-term.
Just in time (JIT)
A stock control system originally used in Japan, this method relies on stock being re-ordered as and when required. This helps to keep costs low and elevate liquidity, but to use this method it's crucial to be very organised when it comes to making orders at the correct time. One potential problem that can arise from this method is the risk of not having enough available stock if a large order comes in.
Manual stock reviews
Regularly checking stock numbers to establish if new stock is required is a good way to keep control of your inventory. Using stock labels to do this will save time with the process, as clearly labelling items will make it easy for everyone in the business to keep on track. To effectively run this system a stock book can help to log stock received and issued stock. This can be implemented alongside a re-order system, such as the two-bin system.
Economic Order Quantity (EOQ)
EOQ refers to the mathematical formula used to find balance between too much and too little stock, keeping numbers at an optimum level. It can be quite complicated to do manually so may be best to find a stock control software that suits your business needs.
However you choose to control your stock it's important to find a way that works for you and that your staff don't find too complicated. Using stock labels is a simple but effective way to manage stock levels, enquire now to find out how we can create custom made stock labels for your business.